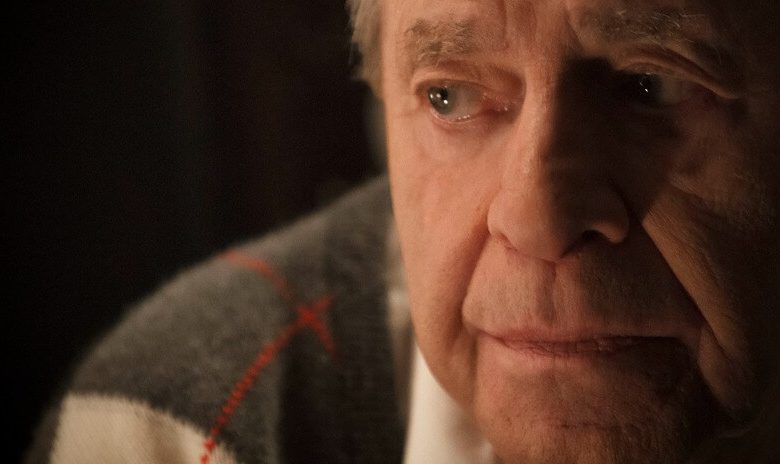 Jerry Lewis' last major film role came in the 1995 film "Funny Bones." So the mere existence of "Max Rose" is a milestone.
Turns out the poignant drama is much more than that.
Lewis' latest captures aging and its impact on a family in ways that defy standard storytelling. Yes, there's a twist involving a rumored affair. Otherwise, the narrative is gentle, like a haunting piano tune Lewis' character might play long after midnight.
Lewis is Max Rose, a retired jazz pianist mourning the loss of his wife. Max and Eva were married 65 years, and it's not trite when he says he can't remember time spent without her.
He's lost, and he isn't in the mood for either his son (Kevin Pollak) or granddaughter (Kerry Bishe) to cheer him up. And there's the matter of Eva's favorite makeup compact he found dating back to the early days of their courtship.
Max discovers a love note hidden in the compact's interior. Was his beloved Eva unfaithful? And what did that mean to their seemingly perfect marriage?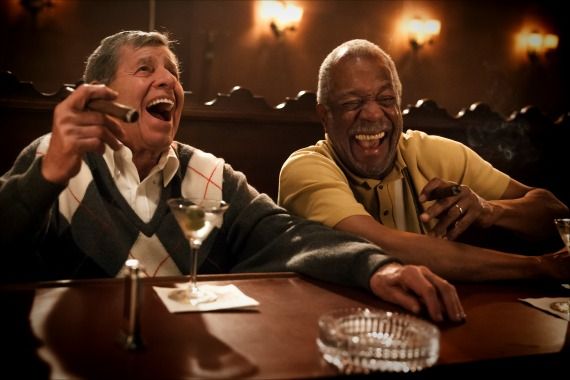 Lewis isn't here to make us laugh. He spent decades doing that in every format available to him. You could imagine him crushing Instagram or Twitter had it been around during his creative peak.
His Max Rose is a curmudgeon, an old timer who wages a losing battle with a can opener. He's also eminently real, a performance that benefits from both his skills and our sense of his Hollywood history.
When Max plays the doting grandpa during a throwaway moment you can hear that voice – you know the one – reemerge. Suddenly, Max must compete with our memories.
FAST FACT: Jerry Lewis says he decided to play the lead in "Max Rose" the same day he received the script from writer/director Daniel Noah. Lewis, 87 at the time, was on set throughout the 42-day shoot.
The best scenes find Max trying to connect with his adult son. Pollak's character doesn't know how to help his grieving dad. Max makes things worse by belittling him as both a son and a parent.
The greatest clowns could always make us cry.
The hurt on Pollak's face is palpable. Their relationship fleshes out Max's past as well as the mystery behind the compact.
Jerry Lewis and Daniel Noah on the making of "Max Rose" EXCERPT | MoMA Film
"Max Rose" isn't uniformly addicted to bigger truths. A key relationship gets patched up far too quickly. The bonds between Max and his fellow senior care dwellers are equally glib. They still flash another, more avuncular side to him. They also give fellow legend Mort Sahl a few savory screen moments.
A movie like "Max Rose" might not exist without Lewis' star power. The film's first few minutes find us watching a very old man sit on a recliner, indifferently watching TV while family members dote on him.
Those moments are vital to the setup, the search through the past in order to make peace with the future.
Writer/director Daniel Noah isn't 90. He simply has the patience of an old soul. And "Max Rose" is all the better for it.
HiT or Miss: "Max Rose" isn't the story we expect from Jerry Lewis. It's still entirely fitting for both his age and status in Hollywood lore.