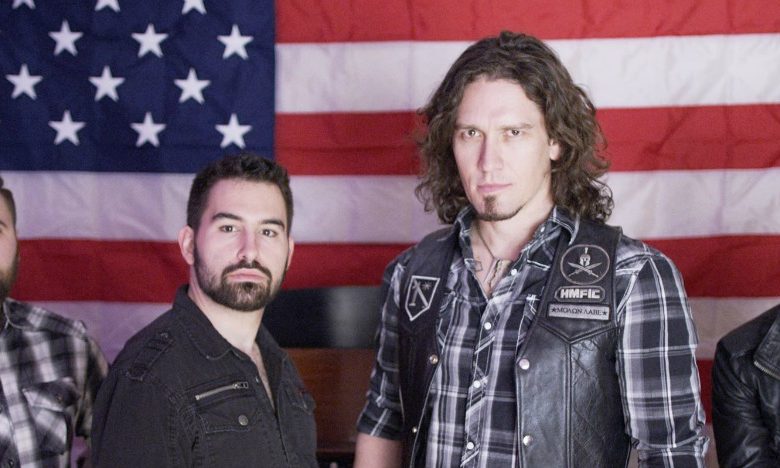 Madison Rising will take the stage before the film's screening, to be held at AT&T Stadium in Arlington, Texas Jan. 12. Tickets are free.
13 Hours: The Secret Soldiers of Benghazi - Official Trailer
.
The patriotic band is known for their rock ballad version of "The Star Spangled Banner" and their tireless efforts to entertain military veterans. Conservative figures like Sarah Palin have publicly thanked them for their dedication.
"13 Hours: The Secret Soldiers of Benghazi" marks a recent, and welcome, Hollywood trend: movies paying respect to military stories. For years, filmmakers too often avoided the rich and detailed veteran's experience. Instead, they used soldiers as cinematic pawns to push their own political agendas. Naturally, Americans ignored these movies again and again.
RELATED: 'American Sniper' Exposes Political Left
Recent films like 2013's "Lone Survivor" and 2014's "American Sniper" showed Hollywood was ready to listen to audiences. That change paid off. Both film were highly profitable, with the latter snatching up significant awards attention, too. Neither movie paid much mind to politics. They presented their military stories with respect and honesty.
By all accounts, Bay's "13 Hours" charts a similar course. The film opens nationwide Jan. 15, and focuses on the events of Benghazi on Sept. 11, 2012.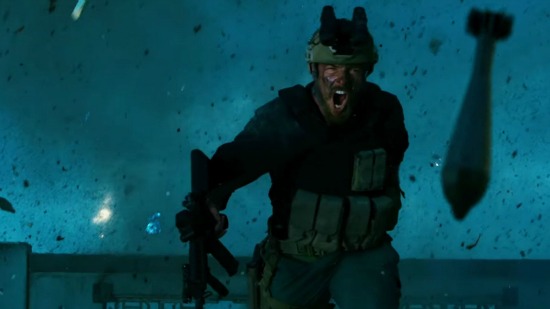 Madison Rising carved a place in the music industry through old-school touring and an unabashed love for their country. More recently, the band gained a new and unexpected ally: Hollywood.
"To tell you the truth, we are just honored to be able to call [John] Tig [Tiegen], [Mark] Oz [Geist] and [Kris] Tanto [Paronto] our friends…the fact that these brave, American heroes are Madison Rising fans is yet again proof positive that we have the most badass, patriotic fans out there," lead singer Dave Bray says.
Madison Rising's "13 Hours" invitation is further proof of the shifting tide in Hollywood. Not only does the movie look to paint an unbiased picture with an emphasis on the heroes and their struggles, but now a military-friendly band will introduce the film.
Perhaps Hollywood is a little less out of touch these days than some think.