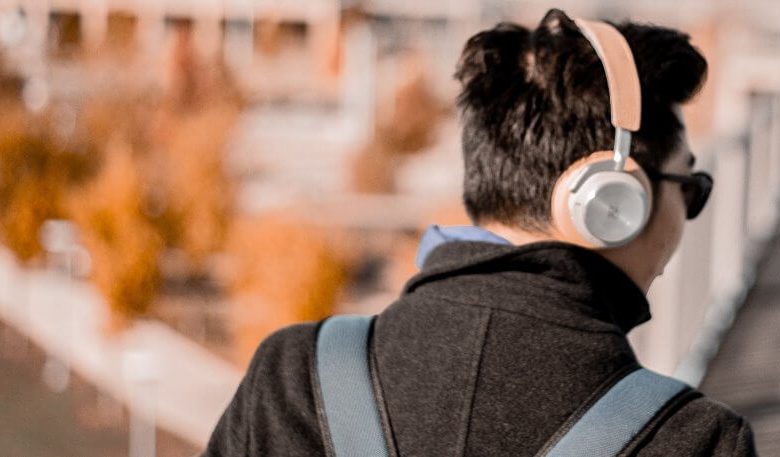 The podcasting revolution rocked the culture again this week.
A new company flush with a $100 million booster pack offers a new way to enjoy podcasts. Luminary is dubbed the "Netflix of Podcasting," and for some interesting reasons.
For $7.99 a month, subscribers can access a gaggle of shows they might not find elsewhere, along with material they've been downloading for years. That means subscribers can sample far-left star Lena Dunham's upcoming podcast along with familiar NPR titles.
One app. Many podcasts. More to come. Download #Luminary now and hear what's possible: https://t.co/RM6GC1HDGv pic.twitter.com/LSWwAFf3GW

— Luminary (@hearluminary) April 23, 2019
There's another similarity, too.
Netflix serves up a microscopic array of right-leaning content. "The Ranch," starring Ashton Kutcher, doesn't instantly dismiss Red State America.
The bulk of Netflix programming is apolitical, but it's interspersed with a crush of far-left content. Let's tally up a few obvious examples:
"13th," from Ava DuVernay
Documentaries like "Inequality for All" and the upcoming "Knock Down the Houses"
Original shows including "Patriot Act," "Bill Nye Saves the World" and Chelsea Handler's upcoming docu-saga about "White Privilege."
The streaming giant swears it doesn't have an agenda, but then inks neophyte producer Barack Obama to a multi-million dollar deal. The service's talk show lineup is either neutral or veers hard to the left, like the crashed and burned series "The Break with Michelle Wolf."
You do the math. No abacus required.
Now, let's look at some of the exclusive shows Luminary provides to subscribers.
"On Second Thought with Trevor Noah"
"Guys We F****ed"
"Under the Skin with Russell Brand"
"I Am Rapaport" (Far-left actor Michael Rapaport)
"The Axe Files" (with Obama advisor David Axelrod)
"Hear to Slay" (with Roxane Gay)
The argument Netflix makes, and it's compelling, is that most creative content is either left-of-center or created by progressive artists. That's not the case with the podcasting world. It isn't as lopsided as talk radio, but conservatives are omnipresent in the format.
FAST FACT: Luminary lost a bevy of big shows during its launch week, including "The Joe Rogan Experience." Podcasters balked that they wouldn't have access to user data as part of the Luminary ecosystem.
A quick look at the most popular podcasts these days includes shows by Ben Shapiro, Andrew Klavan, Adam Carolla and Joe Rogan. The latter's show isn't political, but Rogan is very fair and balanced regarding both guests and points of view.
So … where are the Ben Shapiro-like exclusives on Luminary? More importantly, is the current premium lineup what we can expect in the months and years to come?
Luminary is brand new. Like any other service, it needs time to mature to best meet the needs of its audience. That audience includes folks from both red and blue states who savor the intimacy and power of modern podcasts.
Let's hope the company doesn't ignore a large swath of the American public. If it does, that leaves a wide opening for a competing network that won't.