Industry News
Opinion
More Proof Subversive Comedy Thrives (But Not on 'SNL')
Lou Perez, Free the People team for murderously funny sketch series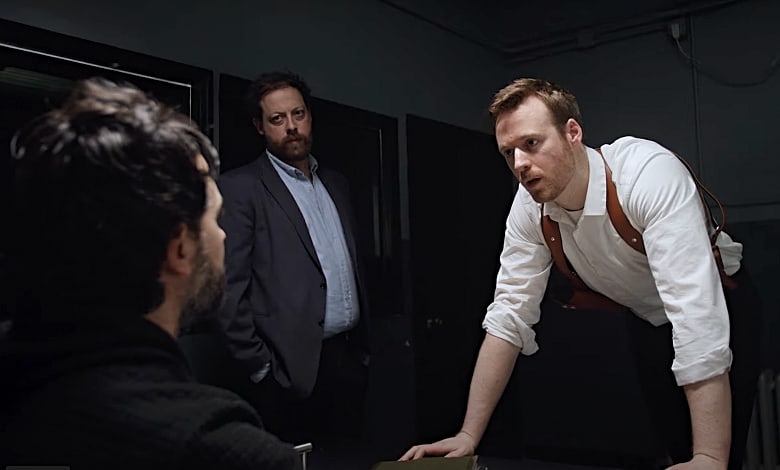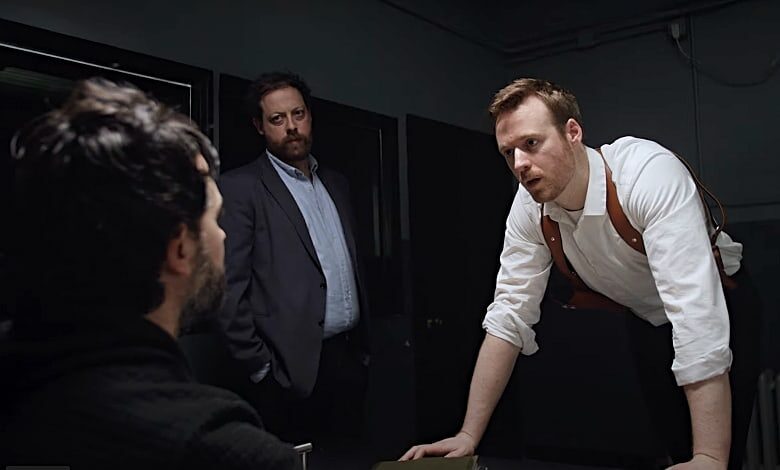 Remember when "Saturday Night Live" made us laugh and, on occasion, wince?
Need a refresher course?
Dan Aykroyd bleeding all over the kitchen as a nicked-up Julia Child
Richard Pryor losing his cool in a racist game of word association
Aykroyd, again, pitching harmful Halloween costumes for kiddies
Some sketches hit the comic bullseye. Others produced eye rolls. That's the "Saturday Night Live" formula, one that worked for decades.
The show took big swings and sometimes rocked the zeitgeist as a result.
Those days are gone. Now, the show serves up safe, narrative-approved sketches as harmless as a declawed kitty. Its political sensibilities are progressive and predictable, while the current cast ignores low-hanging fruit like the Bud Light marketing crisis and other hot-button issues.
RELATED: 'SNL' STILL PLAYING DEFENSE FOR BIDEN
"SNL" also cozies up to dubious political figures like Dr. Anthony Fauci rather than skewering them for their troubling double speak.
Consumers rely on YouTube, Rumble and other video platforms to find subversive, thought-provoking sketches in the grand "SNL" tradition.
Like this:
Free the People teamed with veteran sketch comedian Lou Perez for "Misgendering a Murderer." it's the first in a series of videos dubbed "Comedy Is Murder," which vows to explore challenging topics "SNL" won't go near.
Except this isn't a quickie clip that pales compared to NBC's superior resources. The acting is crisp, the camera work solid and the visuals could be deposited into the next "SNL" episode and no one would notice a sizable dip in quality.
And, of course, it's funny. Edgy. Subversive. Controversial even. Some will laugh. Others will be offended.
That's the way the best comedy operates, without fear of offending select viewers. Let's see what else the Libertarian-leaning Free the People have to offer moving forward.
Maybe "SNL" founder Lorne Michaels can watch a few of its YouTube videos and take notes along the way.