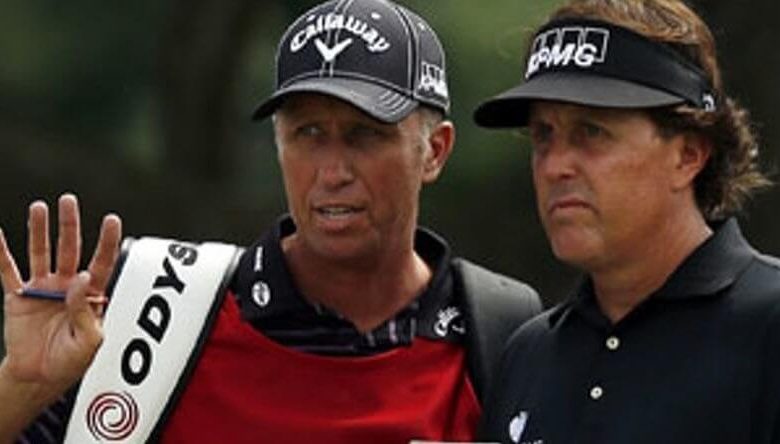 "Loopers: The Caddie's Long Walk" is a documentary about golf caddies.
Wait! Keep reading. I swear, this movie is a lot of fun, even if you couldn't tell a bogie from a double eagle.
It's the hallmark of an objectively good film if it can entertain, teach, and make an uninterested observer care about the subject matter.
"Loopers" does all three with style, pathos and humor.
Loopers: The Caddie's Long Walk | TRAILER
Dryly narrated by Bill Murray, a former golf caddie himself, it's a quality presentation that, through interviews, news footage and even animation, shows the viewer how even the most skilled golfers from decades past to today wouldn't enjoy half the success that they do without caddies.
Caddies don't just pull clubs: the best in the business become confidants, assistants, advisors and even friends both on and off the course.
The interviews with caddies past and present are where the documentary really shines. From 3rd generation professional caddies in Scotland to Augusta's retired greats, they make the subject matter come alive through asides, reminiscences and institutional memory.
FAST FACT: "Caddyshack," the 1980 film that helped Bill Murray become a superstar, inserted the "gopher" sequences after principal photography wrapped to add some cohesiveness to the story.
Pappy Stokes, for example, who helped build Augusta and shepherded four golfers to five Masters victories, had a secret that he only imparted to a few professionals to sharpen their game.
His notes were fascinating to see on-screen.
The expression duffers used to say when referring to caddies, "Show up, keep up, and shut up," is something all the professionals scoff at, particularly those who have won championships. You'll see that caddies do quite a lot more than that on the course, in addition to making sure that golfers have a great time while they're there.
It's supposed to be a leisure activity.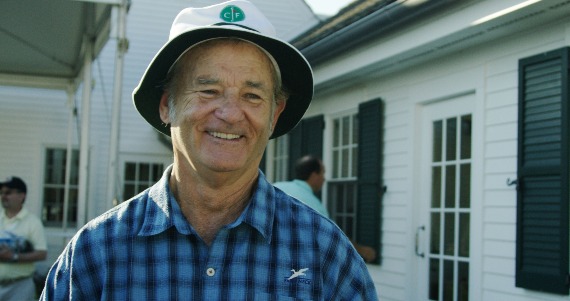 While entertaining, there is a bit of filler in "Loopers," which makes the movie longer than it needs to be. A lengthy section on links courses, which are golf courses built near coastal areas, with water hazards, high winds and uneven stretches of land like sand dunes, didn't really need to be there.
Fans of the sport will appreciate that more than casual observers.
Nevertheless, the documentary's strengths outweigh its drawbacks. It addresses the class and race issues that plagued golf in America decades ago without making them the focus, and describes female caddie Fanny Sunesson's long association and friendship with champion golfer Nick Faldo in a way that highlights their strengths rather than accentuating gender differences.
What Is It Like to Caddie for Henrik Stenson? | Fanny Sunesson Interview | Golfing World
Through professionalism and basic human decency, these people came together to become not only incredible teams, but good friends.
You wouldn't think it, but the film has many touching moments, from the 30-year friendship of Tom Watson and his caddie Bruce Edwards to how the Evans Scholarship changes the lives of young people through education. Rather than a dry recitation of history and events, the filmmakers wanted to tell a story, and it unfolds with drama and attention to detail.
If you're not already, maybe you'll become a fan of golf after watching "Loopers," maybe you won't. But I guarantee you'll develop a real appreciation for the profession of caddying, and the love of the game that caddies show with every word and gesture.
---
David Dubrow is the author of the Armageddon trilogy of Biblical horror/fantasy novels and the managing editor of the Appalling Stories series. Find him at his official web site.