Industry News
Deadline: Audiences Reject 'Boss'-like Female Empowerment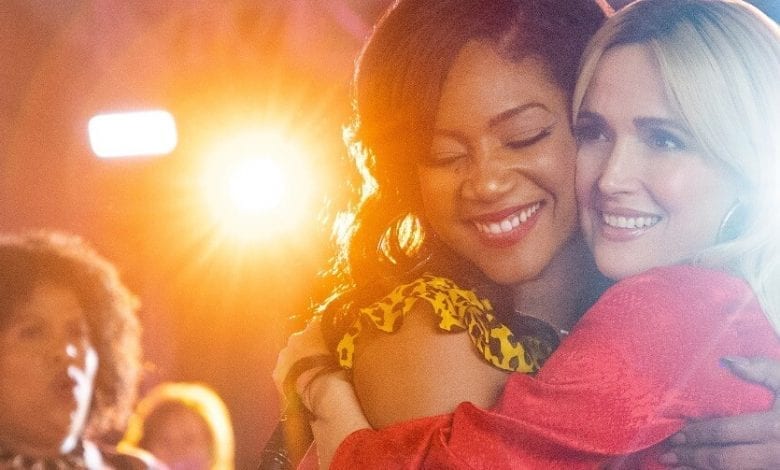 Women have more power in Hollywood today than ever before.
That's a mixed report card, though.
The industry's gender imbalance is well documented, and progress is coming in fits and starts. Audiences are happy to cheer on said progress, but they're frustrated by Hollywood clapping itself on the back for the effort.
Case in point: "Like a Boss."
Like A Boss – Official Trailer (2020) - Paramount Pictures
The new comedy, which earned a dreadful 21 percent "rotten" rating at RottenTomatoes.com, underwhelmed at the box office this weekend. The film drew $10.7 million against weak January competition.
It'll be lucky to match its modest $29 million budget after its theatrical run ends.
The far-left Deadline.com spots a significant reason for its soft debut. The site tracks the social media engagement around new movies as well as the tone of said chatter. For "Like a Boss," the results showed audiences weren't rejecting "Boss" stars Rose Byrne, Tiffany Haddish or Salma Hayek.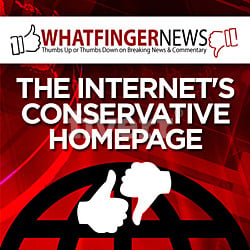 Instead, they feared another Hollywood lecture.
"But many other moviegoers making up the majority of discussion [emphasis added] ask why we need another raunchy comedy amid the guise of female empowerment? The tone and subject matter of Boss seems off to them.
Translation: Entertain us … but spare us the overt messaging.
Yet that's the tone Team Paramount clearly sent with the film's marketing campaign. Audiences responded in the only way they could.
They spent their money on other movies.
A woman's gotta do what a woman's gotta do. 💪💋 💁‍♀️ Gather your wonder women and grab your tickets for #LikeABossMovie – Early screenings start tonight, in theaters everywhere TOMORROW: https://t.co/qz5qlPem0L pic.twitter.com/lMDUbq2tFO

— Like A Boss (@LikeABossMov) January 9, 2020
It's hardly the first time Hollywood's messaging machine worked against its best interests. "Charlie's Angels" flopped late last year after the film's key talent pushed the movie's feminist bona fides over its action/adventure spirit.
We're seeing some of the same attitude connected to next month's "Birds of Prey."
BIRDS OF PREY – Official Trailer 2
That film's co-star, Ewan McGregor, suggests the film's scripts teems with woke platitudes. Seems an odd way to sell an R-rated comic book romp.
We'll see if our collective love for comic book films pushes past that messaging.
For now, "Boss" reminds us that comedy fans want to laugh first and foremost. Will that help shape future marketing methods, or will female empowerment overwhelm more ad campaigns?