Industry News
Let These Baby Boomer Franchises Die Already
Yet another version of 'The Saint' is coming ... even though few of us care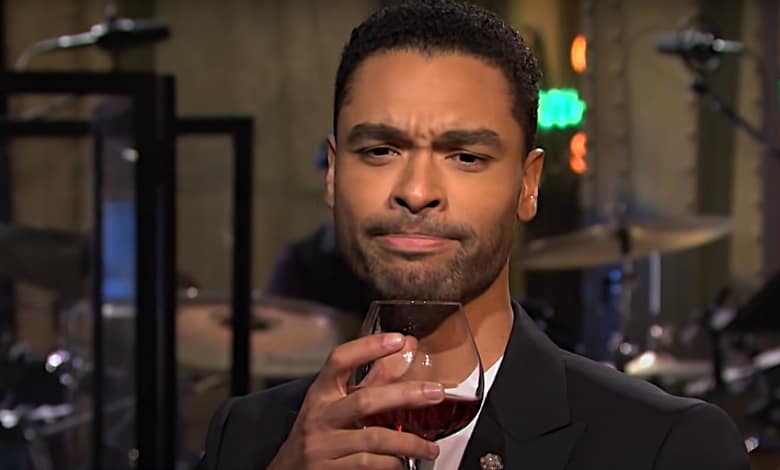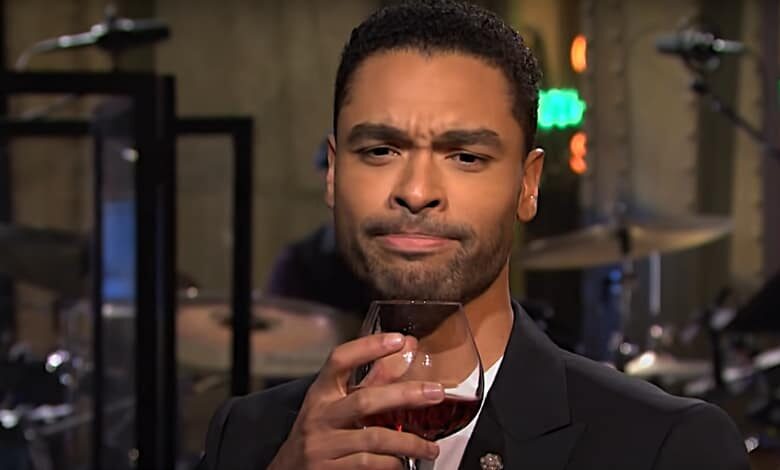 Hollywood's current brand-name obsession is a double-edged sword.
For every "Creed" we have tired retreads of material rejected over and over by the public … like 'The Saint.'
We are yet again getting a remake of "The Saint," the classic television series that starred Roger Moore and ran from 1962-1969. Talk to someone above a certain age and you might have a fair chance of finding a "Saint" fan. Below said age, though, and chances are the person will vaguely know the name, and that's about it.
That minor recognition is what Paramount is hoping equates to a hit as they announced this week that "Bridgerton" star Rege-Jean Page will be taking on the lead in the upcoming reboot. The actor will portray Templar, also known as The Saint, a globe-trotting master thief.
Regé-Jean Page Starring in 'The Saint' Reboot From Paramount | THR News
"The Saint" is one of multiple baby boomer franchises Hollywood can't stop throwing money at and people repeatedly can't be bothered to see.
Most famously, there was the $60 million remake starring Val Kilmer. The 1997 flick has its fans, but it was ultimately a wash at the box office and with critics.
Its best pleasure is watching Kilmer wear ridiculous disguises and continue the sleepwalking tendencies he seemed to gain in "The Island of Dr. Moreau" and, to a lesser extent, "Batman Forever."
That '90s failure was not enough for producers.
Two pilots failed to materialize in 2009 and 2011, and then the world was finally given "The Saint" in 2017. Originally intended as a new series, it was eventually dropped on VOD years after completion where it died a quick death.
There was also a much shorter series produced in the '70s, as well as a failed pilot in the '80s and some films that same decade in the United Kingdom.
Enough.
Unoriginality is one thing, but force-feeding the public something you've already served multiple times – and they clearly don't want it – is borderline insulting.
"The Saint" may have been brilliant back in the day. It may even be a perfect series that holds up well, but what need is there for this story to be told again…and again…and again?
At least some have tried to mine old franchises for something new and fresh. Sylvester Stallone shocked everyone with "Creed" and now it's become its own bona fide series with an upcoming installment that reportedly doesn't even involve Stallone's Rocky Balboa in front of the camera.
David Chase's "The Many Saints of Newark" also looks like an interesting new space for the man who brought us a series that still has not been matched to this day, "The Sopranos."
"The Saint," meanwhile, has become a title at this point that just causes eyerolls for most. A similar baby boomer-beloved franchise that has been ruined by the stink of Hollywood desperation is "The Fugitive."
The Fugitive (1993) Official Trailer #1 - Harrison Ford, Tommy Lee Jones Movie
The '60s series was at least remade into the classic '90s thriller by the same name starring Harrison Ford and Tommy Lee Jones. The trick of taking the original show and turning it into a focused and tight two hour thriller was clever, and it worked. That film is arguably better known today than its predecessor.
Then we got a sequel with "US Marshals," a film that included Jones running in a chicken suit for no reason.
Then we got the short-lived Tim Daly series.
Don't worry. Like "The Saint," two failures wasn't enough to stop them. That's why we got last year's "The Fugitive," starring Boyd Holbrook and Kiefer Sutherland. It aired on the failed Quibi streaming service and it now lives on the Roku streaming channel for anyone who is curious how little effort studios put forth when they have a recognizable title.
The only real difference in the new 'Saint,' it would seem, is the casting of Page. He certainly has a fanbase from 'Bridgerton' and giving him a series makes sense, but why does it need to be yet another version of "The Saint?"
It's as if producers refuse to acknowledge the messages moviegoers are giving them, and when they put their heads together to figure out why they keep getting the same results after doing the same thing over and over again, someone shouts: "Maybe the problem is that it's been a bunch of white guys so far."
Brilliant.
Diversity in art is a great thing, especially with something consumed as often as film, but taking a story no one wants and swapping the race of a main character does not make for a good story. It's just pandering nonsense, borne out of the same desperation that motivates producers to say, "Another version of 'The Saint'? Let me just find my checkbook."
Give Page and others something original, rather than a chance to be a footnote in bizarre franchise's history.
And let's not forget other Baby Boomer titles that failed to connect with crowds … again … like 2018's "Robin Hood," "2013's "The Lone Ranger" and Guy Ritchie's "King Arthur: Legend of the Sword" stinker (2017).
Luckily, there are independent producers creating great content out there, albeit with far fewer resources than before. Filmmakers like S. Craig Zahler, Taylor Sheridan and others have at least fought to bring something different and original to screens – to varying degrees of success.
At least they always take a big swing.
Dragged Across Concrete (2019 Movie) Official Trailer – Mel Gibson, Vince Vaughn, Jennifer Carpenter
That's what the public wants, Hollywood. Not every movie can be "The Avengers: Extended Trailer for the Next Sequel" or "Fast and Furious 11: Tokyo Drifting on the Moon."
Some franchises deserve to be put out to pasture. "The Saint" is definitely one of them.
Zachary Leeman is the author of the novel "Nigh" and co-host of the "Man of Science, Man of Faith" podcast. He has covered politics and culture for Breitbart, LifeZette and others.