Industry News
Opinion
Dunham's 'Sharp Stick' Features Film's First 'Abortion Baby Shower'
Did progressive star deliver pro-choice movement's new talking point?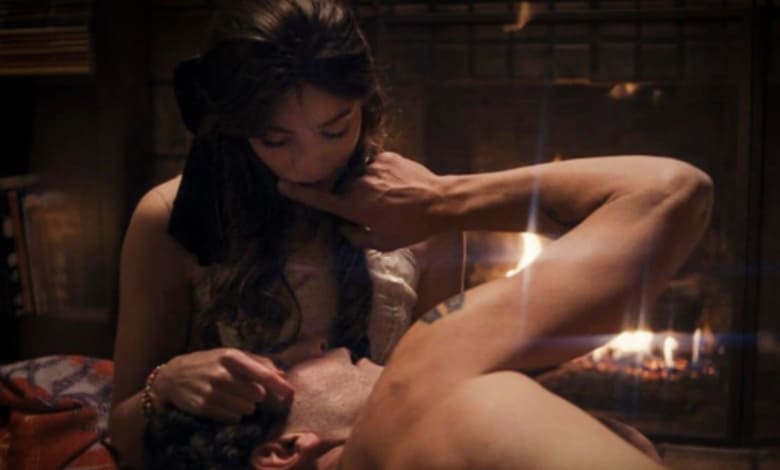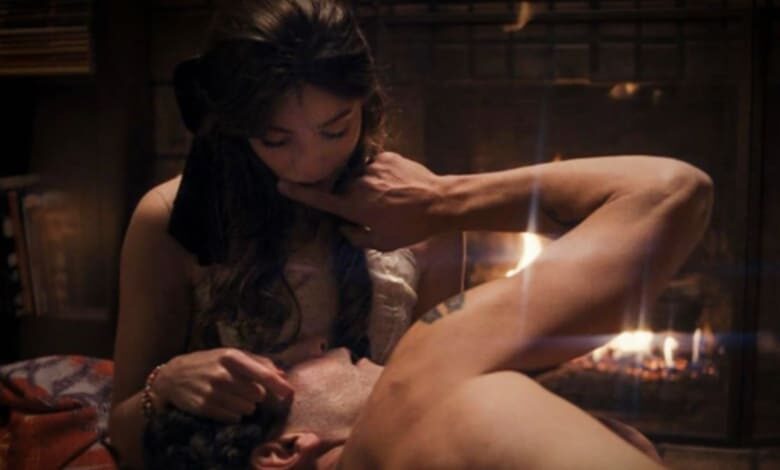 Lena Dunham swerves directly into the culture wars, whether she means to or not.
Critics X-rayed her HBO series, "Girls," during its six-year run over every sexual taboo and revelation. She used a sexual metaphor to tell voters to pull the lever for President Barack Obama in 2012.
And her recent clothing line for larger women got hammered in the press for not being woke enough.
Dunham's newest project, "Sharp Stick," is heading in the same direction. Except this time it's clear the film's co-star and creator is cheering it on.
SHARP STICK Trailer (2022) Kristine Froseth
The film follows a 20-something woman named Sarah Jo (Kristine Froseth) exploring her sexuality for the first time. Critics describe the naive character as someone with a virtual check list of sexual adventures she's eager to finish.
Dunham plays a real estate agent whose husband (Jon Bernthal) is one of Sarah Jo's sexual conquests.
The "Girls" co-creator is no stranger to sexually adventurous characters, but it's a new wrinkle in "Sharp Stick" that may cause a stir.
RELATED: IS THIS THE END FOR LENA DUNHAM, CULTURE WARRIOR?
Sarah Jo's mother, played by screen veteran Jennifer Jason Leigh, throws her daughter an "abortion baby shower" at one point in the movie.
It's the next step up from the pro-choice movement's "shout your abortion" battle cry.
Liberal film critic Roger Moore noted the moment will definitely get people's attention, and that's no accident.
Yeah, Ms. Millennial knows how to get attention and throw a little shock in with her branded version of sexual adventurism.
Dunham describes the creative process behind the abortion baby shower sequence to TheFilmStage.com:
That was one of those ideas where I was like: can she do that and we still believe that she's doing it and believes that it's the work of a loving mother? It was one of those things where, at each stage, I kept going "is this going to disappear?" And then it was like the idea had held just enough for me to be excited. Then, when I wrote the scene, it held just enough for me to be excited. When they acted the scene and brought things to it I couldn't have even imagined. Then it suddenly became a building block of the movie.
The film is earning decidedly tepid reviews, at best. The A.V. Club called it one of the year's worst films, while its Rotten Tomatoes score hovers around 47 percent after both its Sundance Film Festival debut earlier this year and July 29 release date in select cities.
The movie opens across America Aug. 5.
The film's festival release came before the recent Roe v. Wade Supreme Court reversal. That shift could give "Sharp Stick" a boost in progressive hamlets across the nation.
Or, "Sharp Stick" could be Dunham's latest commercial disappointment. Her HBO series "Camping" lasted but one season, as did "Generation."