Interviews
Actress Turned Entrepreneur Still Ready for Her Close Up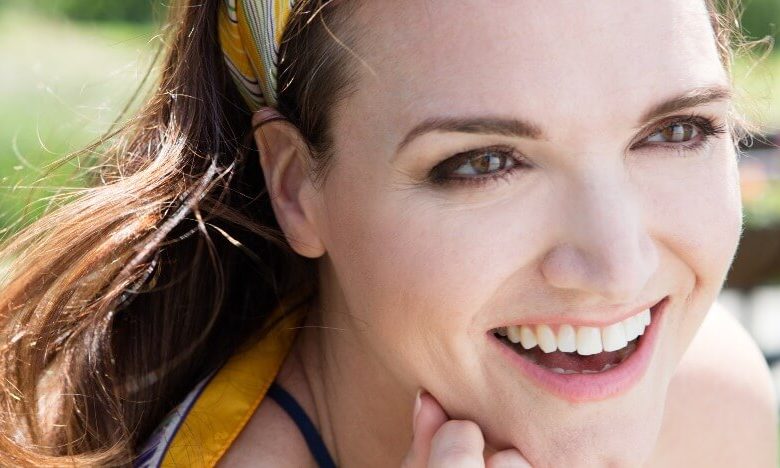 Laura Orrico spent the last three years building up her Chicago-based PR firm. Now, it's time to start giving back.
The occasional actress will be sharing a percentage of her profits with four worthy charities starting this month. Her boutique firm's clients can choose from one of the four. The charities in question come from deeply personal connections.
Take The Wellness House, which offers comprehensive support for families grappling with cancer.
"It's near and dear to me," says Orrico, who lost her husband, Ryan Cosgrove, to cancer in 2015. "It's a wonderful place with wonderful people."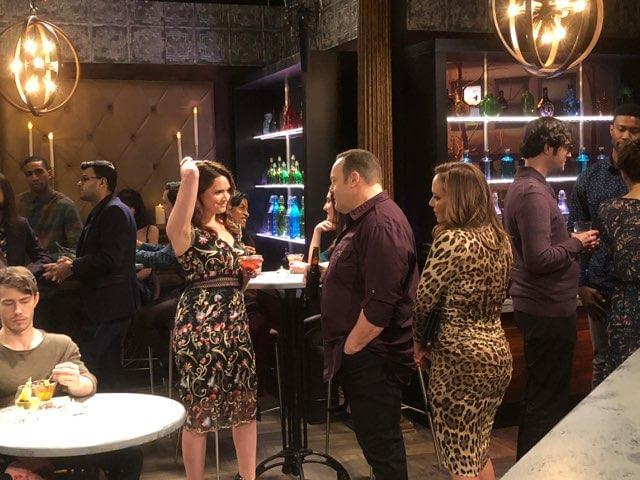 The other charities are The American Heart Association, The National MS Society and Shady Oaks Camp, where special needs children can play to their hearts' content.
Thursday marks Laura Orrico Public Relation's official three-year birthday. The firm handles a modest number of clients, both then and now, for a simple reason.
Her personal approach demands it.
"I've allowed it to grow slowly on purpose," she says of her company, adhering to the old business saw, "don't get in over your head.""We stay very hands on with our brands. We're in touch with them sometimes every day."
Her signature style would suffer if she focused solely on growth.
"I can easily sign on 10 to 20 more clients, but there goes my business," she says. "People want to know where their money is going."
The company boasts nationwide clients, including artists as well as brands dipping their toe into creative waters.
Consider the work she's done for The Tuthill Corporation. The pump, meter and vacuuming manufacturer wanted to expand its brand into a positive cultural experience. And, at the same time, share its own company culture.
It created "The Search for Aliveness," a web series about people discovering, or re-discovering, what it means to make the most out of their time.
"It goes beyond their four walls of business. It doesn't bring in revenue," she explains. "It goes beyond making money."
Once again, Orrico's Hollywood roots help her guide the client's path – and score major media wins in the process.
"This is one of my favorite entertainment clients," she says.
Last year Orrico reunited with both her acting chops and a sitcom legend. She previously appeared with Kevin James for a fun role on "The King of Queens."
In January 2018 a producer of James's recent series "Kevin Can Wait" reached out to her for a guest spot on the CBS comedy. She rearranged her schedule to make it happen.
"Now that I'm running my own company I have the flexibility to maintain my passion," she says, calling the appearance a "blast." Her agent knows about her boutique firm but wrangles occasional performing gigs that fit her schedule.
Some things, like an invite from James, are too good to pass up.
"To be on a sitcom set is one of my favorite things," she says.