Industry News
Opinion
Media Bias
Biden Hasn't Lost This Loyal Support Group … Yet
Late night hosts continue to pound Trump and ignore the Fumbler in Chief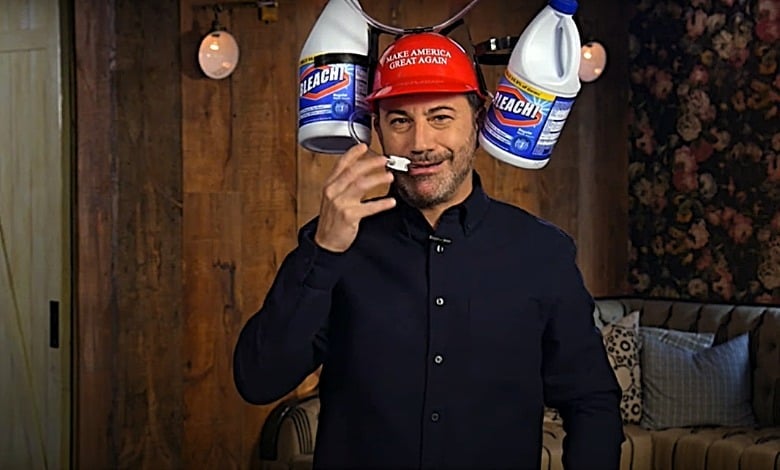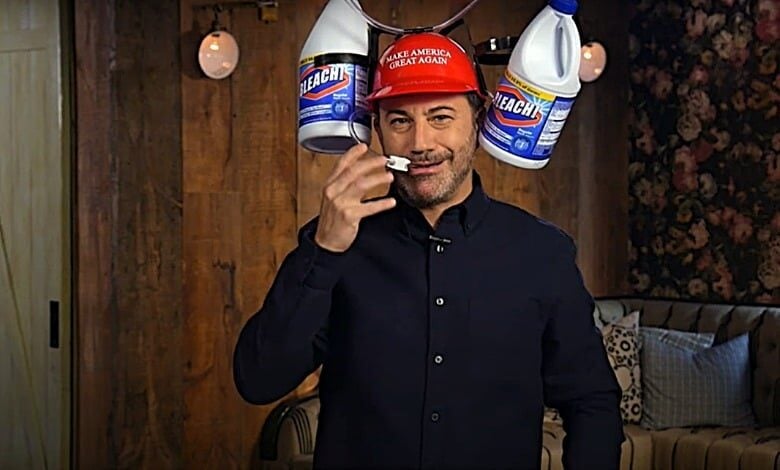 President Joe Biden is keeping busy with a new Beltway game – how low can his polls go?
The unpopular president can't explain away soaring gas prices, record-setting inflation and an economy on the cusp of recession.
And the poll numbers prove it.
Even worse? The mainstream media, arguably Biden's biggest ally over the past two years, is suddenly asking him questions that don't involve his favorite ice cream flavors. The "Joe must go" narrative is being written in real time.
The Atlantic: Why Biden Shouldn't Run in 2024
The New York Times: Should Biden Run in 2024? Democratic Whispers of 'No' Start to Rise
Washington Free Beacon: Biden Confidant: Start Firing People or Pack Your Bags
Biden is faltering with his voting base, too.
Current Hispanic polling numbers will keep Team Biden up at night, no doubt. Yet one Biden stronghold has its back. They haven't given up on the 79-year-old leader and show little sign of changing course.
For now, at least.
RELATED: Liberal Late Night Hosts Hurt the Nation. Here's How
Late-night hosts like Stephen Colbert, Jimmy Fallon and Seth Meyers still heart Uncle Joe. They ignore his gaffes, gloss over his pathetic poll numbers and, when they do target Biden, serve up limp "old age" jokes that lack bite.
It's been this way since Biden announced his presidential ambitions anew in 2019.
Even Bill Maher, the sole late-night host who shreds progressive woke culture, pulls his punches when Biden's name comes up. Here's Maher defending Biden as recently as January.
"The hard fact is, even when Joe does something good, he seems to get no credit. Our economy is actually pretty awesome considering what we've just been through. Wages are up, workers have more leverage, we avoided a recession. Stocks just had their best year since 1995."
Maher did scorch Biden over the disastrous Afghanistan pullout but generally avoids mocking the current Commander in Chief.
Biden joined "Jimmy Kimmel Live!" earlier this month, the president's first "interview" with the press in ages. The result? A car crash of a conversation, with Kimmel bailing Biden out of a word salad response by cutting to a commercial.
Biden will visit "The Late Late Show" next via a taped (phew!) installment with host James Corden.
'The Late Late Show': James Corden Brings Show Back To London, Takes A Break With President Biden & Carpool Karaoke With Lizzo https://t.co/zmfiJ2LeTH

— Deadline Hollywood (@DEADLINE) June 23, 2022
Biden will take part in a Take A Break segment – arguably Corden's highest profile for this skit – when the late-night host fills in as the assistant to President and leads a press conference for former Press Secretary Jen Psaki, among other important duties.
The Jan. 6 hearings have given Colbert and co. plenty of material that doesn't name-check Biden. The far-Left hosts ignore the tepid ratings for each new "non-partisan" hearing, doubling down on innuendo and anything Trump-related.
It's like the 2020 presidential election never happened. They must miss the Trump years, a time when upstart Fox News' "Gutfeld!" wasn't cleaning most of their clocks.
This comedic love affair may not last forever.
The "Biden must go" whispers from inside Democratic headquarters will only intensify. A recession is coming, gas prices will remain high indefinitely and Team Biden hasn't a clue how to wrangle inflation.
That, plus a potential red wave that could wipe out the Democrats' plans for 2022-24, suggests late night will be left all alone in Biden's corner.
And when the progressive powers-that-be decide, en masse, that Biden must go for the party's sake, late-night hosts will embrace their "truth to power" mantra.
Biden might be less willing to grace late night couches at that point.
After all, late-night hosts are now a de facto wing of the Democratic Party. And they'll do as told when the time comes.