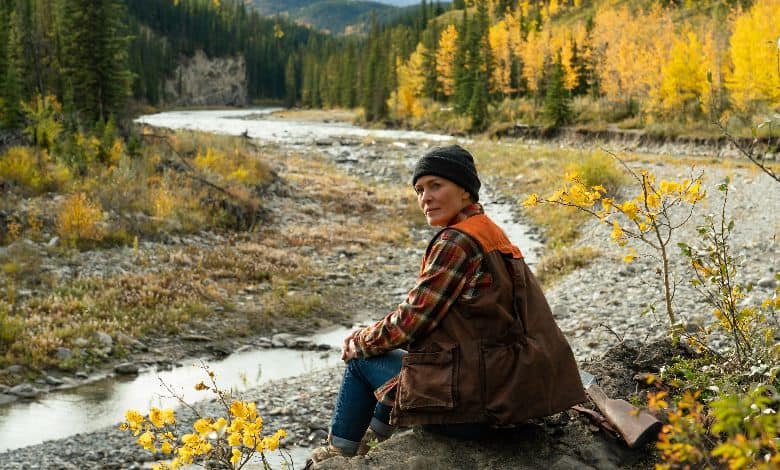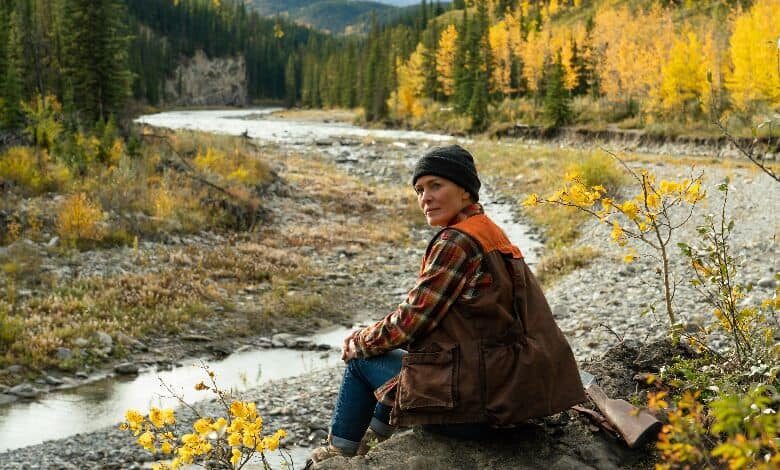 Who wouldn't want to leave society behind at this point in American culture?
No woke mobs, screeching Karens or social media influencers? Sign us up!
What Robin Wright's character attempts in "Land" has a timeless appeal above and beyond modern times. She's not going rogue to live a more simple life, though. She's haunted by something profound, an element "Land" struggles to convey in a compelling fashion.
LAND - Official Trailer [HD] - In Theaters February 12
Wright, making her feature directorial debut, plays Edee. She's a middle-aged woman looking to start a new life in the Rockies. No car, smart phone or WiFi connection. It's just her and nature, and she's ready for the challenge.
Or is she?
The brutal cold nearly kills her before she's rescued by Miguel (Demian Bichir, "A Better Life"). He knows how to handle the unforgiving terrain, and he gently teaches her how to survive in the wilderness. A bond forms, but their unspoken paths may threaten their connection.
Edee's journey begins with incessant flashbacks, glimpses of her former life that hint at a profound personal loss of some kind. The moments are fleet but distracting since they reveal so little and keep interrupting Edee's introduction to outdoor living. Co-stars like Kim Dickens can't gain traction with the scattered screen time, so it ends up feeling forced, not a natural part of Edee's profile.
Screenwriters Jesse Chatham and Erin Dignam allow us to track Edee's journey in small, powerful steps. Her initial attempts at chopping wood leave her hands blistered and raw, but she slowly learns how to complete the task.
Wright the director similarly lets us luxuriate in the Rockies beauty, making "Land" a sumptuous feast for the eyes. No matter how cold, and dangerous, this land may be it's never less than mesmerizing. Wright's camera lets us linger on those visuals, all to the film's benefit.
FAST FACT: Wright is best known as a respected actress, but she gained valuable experience behind the camera directing multiple episodes of Netflix's "House of Cards."
What's far less engaging is Edee's personal growth. The script allows her and Miguel to work together, sharing isolated memories that reveal little of their true selves … by design. It's cute when Miguel starts warbling an old Tears for Fears song, but when he returns to it over and again it feels more meta than memorable.
The same holds true for banter around Yoda and "Star Wars." These moments should be cultural touchstones that lead to larger truths. Instead, the conversations remain rigid and flat. We're left waiting for not one but two reveals, but the film's brisk running time makes that task a chore.
The third act proves predictable and strained, all the worse since the story begs for something profound. Instead, we're treated to a by-the-numbers resolution that feels as obvious as the wilderness is unpredictable. What a disappointing way to circle back on an improbably quest.
HiT or Miss: "Land" sure is purty to look at, but Robin Wright's performance and vision aren't enough to make its tragic story worth our while.