Interviews
HiT Episode No. 83 – Comedian Kevin Klatman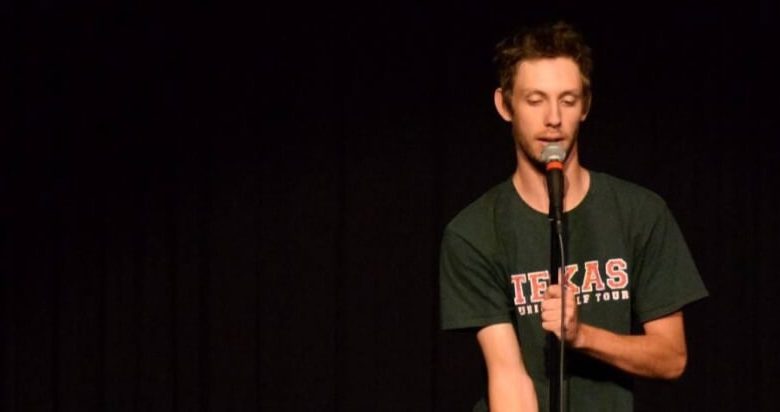 It's getting harder than ever to stand out in the comedy crowd.
In the 1980s Bobcat Goldthwait embraced a screechier take on stand-up with impressive results.That voice grabbed your attention, but his sharp wit kept you entertained.
Comedian Kevin Klatman takes a different approach to his comedy craft.
Kevin Klatman stand up comedy
The Colorado-based comic has a unique style, no doubt. It's cerebral, dry and occasionally maddening … just how he intends it.
Klatman isn't content with his budding stand-up career, though. He's also set to appear in an indie film called "The Wilderness Pilot" from Rebel Faith Films. The upcoming movie offers a fresh take on the faith-based genre, bringing grit as well as redemption.
Klatman shares his curious path to comedy, why he's starting an acting career and how he tackles political humor in the Trump era in the latest HiT 'cast.
Listen to "HiT Episode 83 Comedian Kevin Klatman" on Spreaker.
Please follow Klatman on Twitter @kevinklatman, listen to his "I Hate the Internet" podcast with co-host Tyrel Hartman and watch him live when he comes to a Colo.-based comedy club.