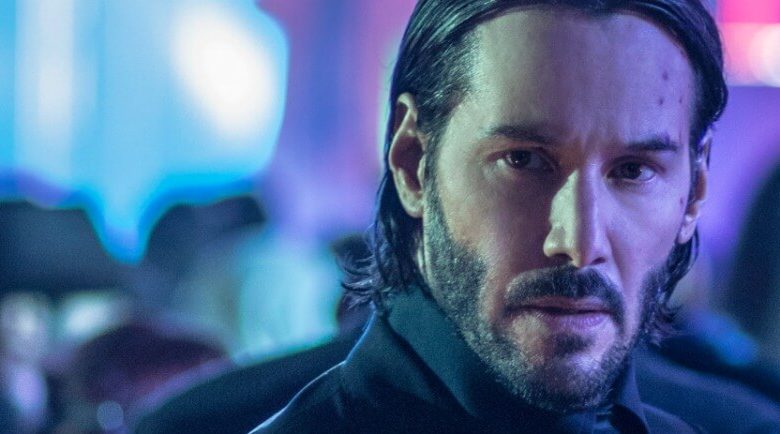 It's good to be Keanu Reeves in 2019. That wasn't always the case.
The actor's early days featured mega-hits like "Speed" and the "Bill & Ted" franchise. Then, Reeves stretched his talents with less than impressive results.
"Bram Stoker's Dracula," anyone?
Bram Stoker's Dracula (1992) - I Never Drink Wine (2/8) | Movieclips
He hit it huge, again, with the "Matrix" franchise. Still, Hollywood didn't always see him as an A-lister, and for years he worked without the white hot glare of superstardom.
For what it's worth, It didn't seem to bother him. He's impossible to avoid now, though.
"John Wick: Chapter 3 – Parabellum" broke this summer's sequel curse. The film earned an impressive $156 million, to date. That's good for the sixth most popular film of the year.
It's more than that, though.
With Keanu's recent resurgence I have been thinking a lot about his relationship to the female gaze and status as a cinematic sensualist. I went long writing about it for @vulture https://t.co/dfUhH30qEc

— Angelica Jade (@angelicabastien) June 24, 2019
Celebratory memes featuring the 54-year-old star litter the Internet. Fans are clamoring for him to join the Marvel Cinematic Universe, and the MCU overlords seems keen on the idea.
FAST FACT: Reeves' action hit "Speed" earned $121 million at the 1994 box office, good for the eight biggest film of the year.
Journalists are bending over backwards to hail his very presence. Not bad for a guy who came to fame saying, "Whoa!" "Dude" and "Excellent!"
Cue the air guitar!
'Bill & Ted' at 30: Keanu Reeves, Alex Winter on how 'Excellent Adventure' nearly fell apart https://t.co/hSSUtsppOT pic.twitter.com/hDjWjT2iJf

— Hollywood Reporter (@THR) February 15, 2019
Why? What changed?
Let's start with nostalgia. Reeves has been around forever in pop culture terms. Boomers remember him fondly for his '80s work like "Rivers Edge" and the first "Bill & Ted" romp. Action junkies worship his moves in "The Matrix," and rightly so. He's cinematic comfort food, a fellow who has a good sense of his range at this point in his career.
That wasn't always the case.
See "Dracula," "Bram Stoker's."
RELATED: 'John Wick 3' Action! Death! Laughs?
Audiences also know what they can, and can't, expect from him. When an actor makes it big the expectations are enormous. Remember how Kevin Costner had Hollywood handed to him at the start of his career? Then, he showed he couldn't handle tricky accents ("Robin Hood: King of Thieves") and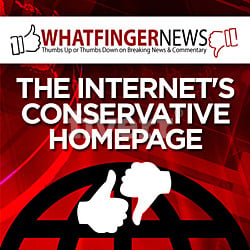 wasn't immune to bloated disasters ("Waterworld").
Now, Costner is a more comfortable rugged presence. He's older, grayer and arguably a better actor as a 60-something star. He's grown into his fame, and the transition suits him, and us.
Something similar is happening with Reeves.
It's more than that, though.
Consider how he approached the belated "Bill & Ted" sequel, hitting theaters sometime next year. He sent out a goofy video message announcing the film, thanking fans for caring about the characters in the first place.
Bill & Ted Face the Music Announcement
Now, compare that audience-friendly approach to this PSA:
Since so many members of Congress haven't read the Mueller report, we tried to get some friends together to dramatize it. But the truth was too absurd and depressing.

Congress: please do your jobs. Read the Mueller report, and then impeach @realdonaldtrump. pic.twitter.com/pW7TQkboLJ

— Need To Impeach 🍑 (@Need2Impeach) June 25, 2019
Suddenly, a veteran star who says kind things in public, and doesn't alienate fans, is a revelation.
That's Reeves.
Here's the star making a very brief political statement two years ago. He's not ranting and raving. Nor is it clear if he initiated the line of questioning.
Keanu on Trump travel ban: 'just terrible'
Still, it's a far cry from the current "Trump is Hitler" barrage from Hollywood's Resistance.
He's never gotten into a major scandal. He appears grateful for his career, particularly given his limited range. And, when you watch any "John Wick" movie, it's clear he spent months training as hard as he can to entertain us.
Keanu Reeves Training with Taran
We see it. We get it. We cheer it on.
So there's nothing wrong with an older star having a second, if not a third, moment. They don't last long. Hollywood is fickle and so, too are audiences.
What's wonderful about Reeves is the sense he doesn't really care when his current moment's expiration date will arrive.