Industry News
Kathy Griffin to Play Victim Card Against Trump 'Bullies?'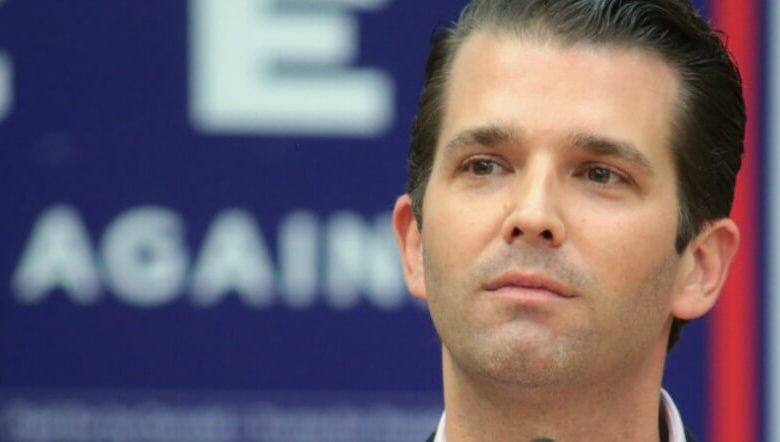 Kathy Griffin was truly, deeply sorry for posing with a bloodied head resembling President Donald Trump in the photo shoot seen 'round the world.
Or was she?
"In her bubble Kathy Griffin thought nothing was out of bounds" https://t.co/DMHdRGlAOS

— Jack Posobiec 🇺🇸 (@JackPosobiec) June 1, 2017
Griffin lost her annual New Year's Eve gig with CNN along with multiple stand-up appearances following the photo's release. To her credit, Griffin issued a video apology less than 24 hours following TMZ's release of the video.
I am sorry. I went too far. I was wrong. pic.twitter.com/LBKvqf9xFB

— Kathy Griffin (@kathygriffin) May 30, 2017
Now, the comic may be singing a different tune. And lawyering up. Civil rights attorney Lisa Bloom sent out the following Tweet Thursday.
Proud to announce that I represent Kathy Griffin. We will be holding a press conference tomorrow morning. Here's the details. pic.twitter.com/1FejPNGzoV

— Lisa Bloom (@LisaBloom) June 2, 2017
"Ms. Bloom will explain the true motivation behind the image and respond to the bullying from the Trump family she has endure."
Victim card … dealt?
Variety confirmed both the press conference and Griffin's ties to Bloom.
Following Griffin's photo release, members of the Trump family reacted in shock to the image. First Lady Melania Trump wondered about Griffin's mental health after seeing the image.
President Trump showed surprising restraint, given his combustible nature, with his Twitter response:
"Kathy Griffin should be ashamed of herself. My children, especially my 11 year old son, Barron, are having a hard time with this. Sick!"
Donald Trump, Jr. fired back as well.
"The #kathygriffin phony apology would be a lot easier to believe if there wasn't a video of her mocking the response she knew was coming."
Griffin hasn't shared anything about the press conference, or ties to Lisa Bloom, via her Twitter account. Yet.
The upcoming press conference stirs up plenty of questions. Is this an elaborate performance stunt? A case of the best defense is a good offense? Did Griffin plan this part of the story out ahead of time?
Or is she counting on the hopelessly biased press to turn the story against Team Trump?
Photo credit: Gage Skidmore via Foter.com / CC BY-SA