Uncategorized
Embattled Joss Whedon Calls President Reagan 'Vile F***'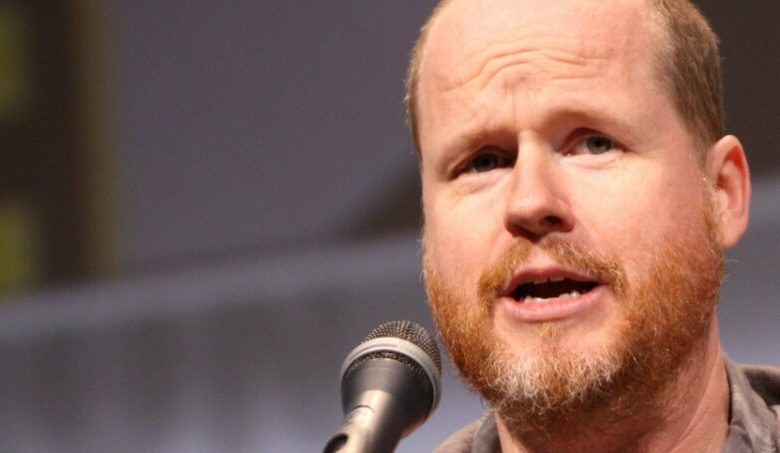 Joss Whedon probably didn't have a great weekend.
"The Avengers" director's ex-wife penned a blistering piece for TheWrap.com detailing Whedon's serial infidelity. She claims he repeatedly cheated on her with female stars from his various projects.This from an auteur who prides himself on his feminist bona fides.
(Bosses sleeping with their subordinates is a no-no for feminists, unless said boss' last name is Clinton.)
Those who follow Whedon's Twitter account know there's another side to the talented writer/director. It came out once more on Friday, hours before his former wife's expose hit the web.
He routinely trashes Trump in the most scathing ways possible, but he also savages other GOP politicians. He saved his latest broadside for President Ronald Reagan, beloved in conservative circles and one of the most popular presidents in modern times.
Not to Whedon.
Every modern republican president has been another step down from Nixon. From NIXON. Damn.

(Don't start about Reagan. He was a vile fuck.)

— Joss Whedon (@joss) August 18, 2017
Before that, he spread his hate to House GOP Speaker Paul Ryan.
That's neat @SpeakerRyan, but until you act to impeach him you're just a l'il brownshirt with a nose to match https://t.co/wZZJTptJH7

— Joss Whedon (@joss) August 16, 2017
It isn't the first time Whedon slammed Ryan. Earlier this year he clumsily attempted to weaponize a Ryan tweet and ended up insulting teens dealing with cancer. Whedon vowed to take a knee after that tweet. Said respite didn't last long.
Will his current round of lousy publicity impact his career?
Media outlets have mostly ignored the very worst of Whedon's Twitter comments up until now. TheWrap.com essay, so far, is getting far more reportorial attention.
Photo credit: Gage Skidmore via Foter.com / CC BY-SA