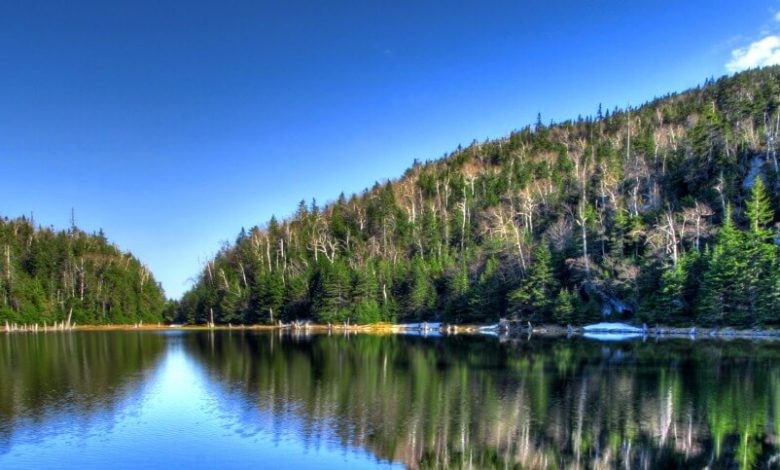 Joseph Granda left Hollywood after realizing how infrequently it nourished his soul.
Now, Granda is embracing his former profession on his own terms. And he credits his faith for changing his perspective on movie making.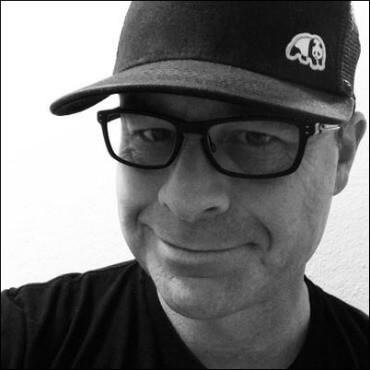 Episode 5 of the Hollywood in Toto podcast features an interview with Granda. He worked as an actor in the 1990s, highlighted by a meaty role in the 1993 indie drama "Amongst Friends" (he was credited as Joseph Lindsey).
He later left Hollywood for Colorado, figuring his theatrical days were over. A fateful visit to Flatirons Community Church in Boulder, Colo.transformed his faith.
Later, he realized he could use his theatrical skills to share God's message. Only he wants to make spiritual movies that speak to what it truly means to be a Christian.
He promises his first project, writing and directing "The Wilderness Pilot," won't be like any faith-based movie we've seen before.
Listen to "HiT Podcast Episode 5 Joseph Granda" on Spreaker.
Listen to Granda recall his Hollywood story, his memories of the late Philip Seymour Hoffman and how many Christian movies today miss the big picture.
Note: If Granda's voice sounds familiar, it's because he does the Hollywood in Toto introductory voice over.
You can find out more about Granda's film at Blue Spruce Films. Learn about his acting past at IMDB.com.
You also can check out Granda's movie recommendations here:
Next Time I'll Aim for the Heart
Photo credit: freestock.ca ♡ dare to share beauty via Foter.com / CC BY