Interviews
HiT Episode No. 96 – Jonathan Green ('Social Animals')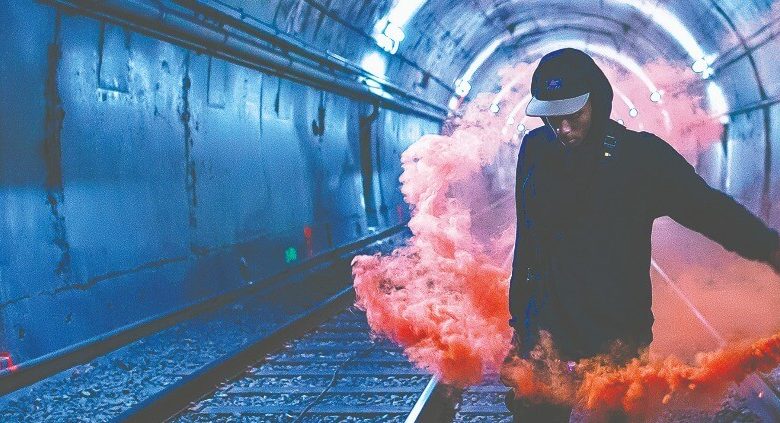 Many parents are scared silly about the dangerous side of social media.
Understandably so.
The new documentary "Social Animals" won't allay those fears entirely. The film offers a broader look at Instagram, one of the major social platforms and catnip for today's teens. We meet three young people who use Instagram for distinct, personal purposes.
Social Animals (Trailer @ Beat Film Festival 2018)
We won't spoil what happens next. What's clear? The film captures a specific moment in our culture with finesse and intelligence.
Sure, parents will be eager to see what emerges. Anyone plugged into our digital age has a stake in "Social Animals," too.
The HiT 'cast spoke with director Jonathan Green about his new documentary, what he learned about social media while making it and why he isn't afraid of our social lives as you might think.
It's a welcome respite from the doom and gloom we often hear regarding our social media culture.
Listen to "HiT Episode 96 Jonathan Green ('Social Animals')" on Spreaker.
You can pre-order the documentary "Social Animals" right now on iTunes. The film hits digital platforms Dec. 11.
Other podcast notes:
Here's Tyler O'Neil's PJ Media piece on historical chapters Hollywood should tackle next.
And pleases visit Threedonia.com as well as recent posts by HiT 'cast contributor Jim Culver.