Uncategorized
Jon Stewart, Cancel Culture Denier, Defends Dave Chappelle from Woke Mob
The far-left Apple TV+ star previously dubbed Cancel Culture a right-wing myth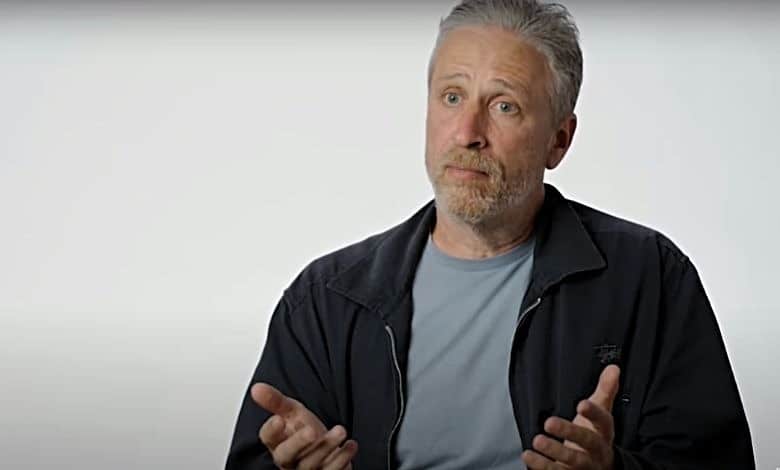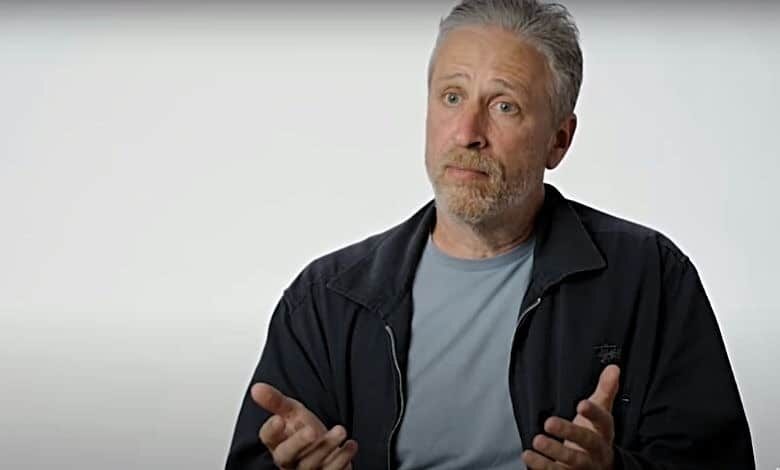 Jon Stewart is partly to blame for the current, lopsided state of late night television.
Stewart's signature work on "The Daily Show," a hard-left platform for political satire, blazed the trail followed by Trevor Noah, Stephen Colbert, Samantha Bee and others.
Even conservatives praised Stewart's comic timing and sly sense of the zeitgeist during his Comedy Central run. Except he hasn't been quite the same since leaving "The Daily Show" in 2015.
Jon Stewart's Last Night On "The Daily Show" | ABC News
His film foray never caught fire as some cultural observers expected. His 2014 directorial debut, "Rosewater," failed to interest Oscar-season voters.
Even worse?
Liberal critics pounded "Irresistible," his moderately balanced 2020 satire on a small town mayoral race powered by big money.
'In desperate need of ruthless incisiveness, it goes soft at every turn.' – The Daily Beast
'Jon Stewart's misguided and unfunny political comedy is everything we don't need right now.' – Forbes
More recently, he's rejoined the talk show landscape via "The Problem with Jon Stewart." The Apple TV+ series offers a more sober look at the world, once again through a liberal lens.
The Problem with Jon Stewart — Coming Soon | Apple TV+
Stewart, as it turns out, is a Cancel Culture denier. The comic spoke to The Daily Beast about a variety of subjects earlier this month, and when Cancel Culture came up Stewart essentially said it didn't exist.
"People that talk about cancel culture never seem to shut the f*** up about it," offered Stewart. "Like, there's more speech now than ever before. It's not 'you can't say it,' it's that when you say it—look, the internet has democratized criticism. What do we do for a living—we talk s***, we criticize, we postulate, we opine, we make jokes, and now other people are having their say. And that's not cancel culture, that's relentlessness. We live in a relentless culture. And the system of the internet and all those other things are incentivized to find the pressure points of that and exacerbate it."
Now, after fellow comedian Dave Chappelle finds himself in the center of a Cancel Culture maelstrom, Stewart is having second thoughts, according to a short new interview with TMZ.
"That's a different element but I know he's one of my favorite people on the planet and he's just a good, decent… – you know, if there is any miscommunication, I'm sure that – I love that dude, like as a person," Stewart, 58, told TMZ Thursday on Capitol Hill.
"He's warm and wise and all those things."
Wait. Just days ago Stewart insisted Cancel Culture was a right-wing myth. Now, he's defending a fellow comedian under furious attack for the sin of telling jokes.
Which is it?