Industry News
Jon Stewart Apologizes for His Blazingly White 'Daily Show' Staff
The comic's mea culpa comes while promoting his new comedy, 'Irresistible'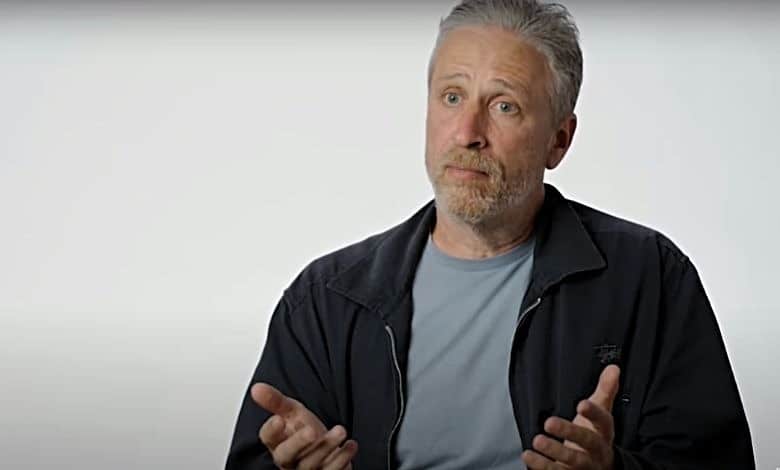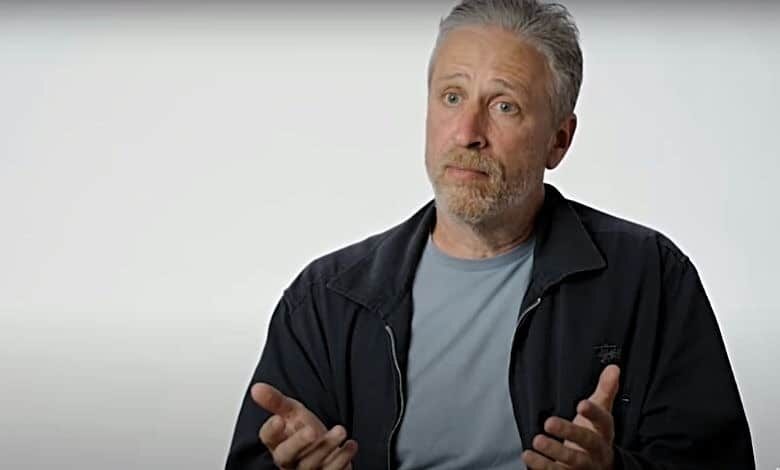 Jon Stewart figured he'd be welcomed with open arms during this week's appearance on "The Breakfast Club."
Here's betting Joe Biden thought the same thing before the former Vice President stuck his foot deep down his mouth by saying black people can't vote for the GOP.
Stewart, on the promotional trail for his political satire "Irresistible," admitted his "Daily Show" staff wasn't exactly … diverse during a chat with "Club" host Charlamagne Tha God. The progressive comic hosted the liberal talk show from 1999 to 2015, during which time contributors like Steve Carell, Ed Helms, Stephen Colbert, John Oliver and Samantha Bee came into their own, creatively speaking.
None of those stars were people of color.
Jon Stewart Talks Political Accountability, Systemic Racism, His Movie 'Irresistible' + More
Stewart attempted to defend the show's initial lack of diversity by sharing how writers who applied to the show's staff had their names removed so his team could review their material without preconceived biases.
"But we still kept just hiring white dudes. White dudes from a certain background," he said. "What we realized is the river that we were getting the material from, the tributary was also polluted by the same inertia. And you had to say to them, send me women, send me black people. And all of a sudden, women got funny. It just kind of happened. But they'd been funny all along. We just hadn't actively done enough to mine that."
Stewart also reflected on a skirmish with show writer Wyatt Cenac, who is black, over Stewart's impression of black conservative Herman Cain. Cenac recoiled at Stewart's attempt to mimic Cain's speech patter, suggesting it was offensive. Stewart allegedly got mad and even cursed his employee out over the bit.
They later made amends, sort of, during Stewart's final "Daily Show" appearance.
"Those were hard lessons for me, and they were humbling lessons. And I was defensive about them and still didn't do it all right."
Stewart's "Daily Show" did get more diverse over time, adding contributors like Cenac, Hasan Minhaj and Aasif Mandvi.
Stewart isn't alone, though, when it comes to liberals who don't practice what they preach. Fellow progressives like Judd Apatow and George Clooney have histories of hiring mostly white performers for their major projects.
The "Daily Show" alum's new film, "Irresistible," hits VOD outlets June 26. The satire pokes significant fun at the impact money has on our political system with a quick dirty attack on gun owners.
Irresistible Final Trailer (2020) | Movieclips Trailers