Interviews
HiT Podcast No. 9 – Author John A. Daly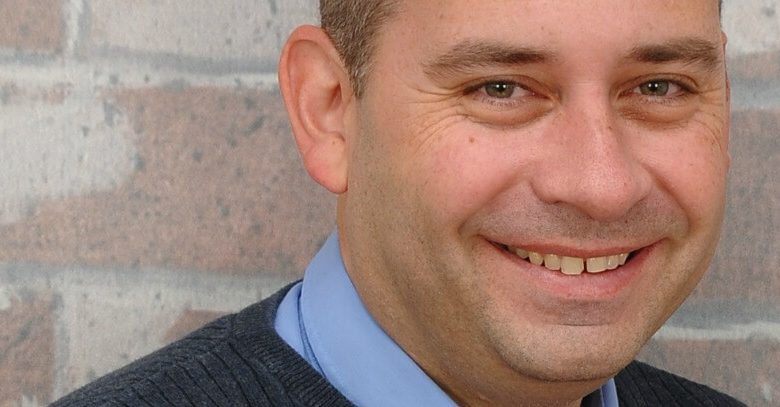 John A. Daly had what makes most people happy. A solid job that paid the bills.
Daly wasn't satisfied, though.
The Colo. resident started thinking about a new career as an author, an urge that strikes many Americans at some point in their lives. But Daly did something about it.
He dipped a proverbial toe in the online world, gaining both confidence and a following. Next, he went to work on his first novel.
It didn't happen easily. Or quickly. Now, he's hard at work on his third novel in the growing Sean Coleman series, Readers can expect it this fall.
For now, check out Daly's interview with the Hollywood in Toto Podcast. He weighs in on his curious career shift, the arts in the era of Trump and why one media outlet wisely asked him to bring balance to their content.
Listen to "HiT Podcast Episode 9 John A Daly" on Spreaker.
Episode 9 links: