Industry News
Opinion
Joe Rogan Did What Trump, Howard Stern Refused to Do
Spotify superstar joins GETTR, sends stark message to Big Tech censors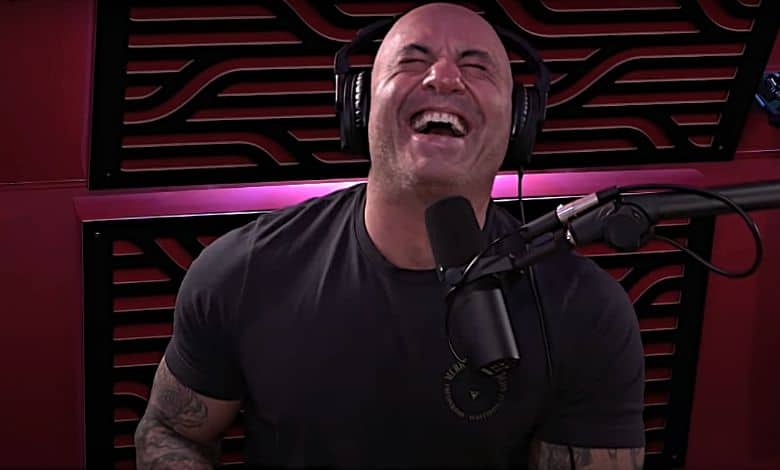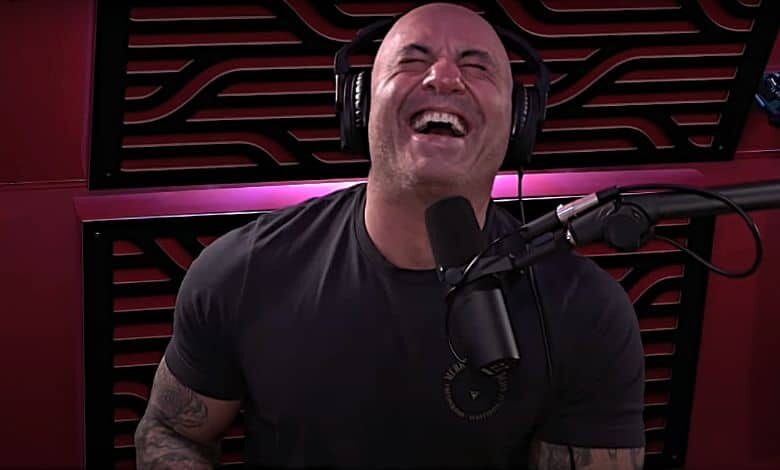 The so-called King of All Media sits contentedly on his throne as the Culture Wars swirl around him.
Howard Stern once spent countless hours railing against the FCC to ensure his right to speak his mind. That was the 1990s, a time when Stern was under serial attack for his shock jock ways.
Now?
He's part of SiriusXM radio and shares opinions approved by the mainstream media, at least when he's not enjoying one of his copious vacation days.
Need two examples?
Howard Stern Says Trump Despises His Own Supporters | The View
It helps explain why he's not terribly active on Twitter and has yet to embrace one of the platform's competitors, like Parler or GETTR.
Joe Rogan did just that over the weekend.
The Spotify superstar, reacting to Twitter censoring Rep. Marjorie Taylor Greene for allegedly spreading misinformation, joined GETTR in a very public way. The move didn't come out of the blue, though. Rogan has been addressing Big Tech censorship for weeks on his popular podcast, inviting guests who shared their own tales of censorial woe.
RELATED: Joe Rogan: From Sitcom Sidekick to Red-Pilled Culture Warrior
The move shows Rogan is both pragmatic (he may be the next superstar to get banned by Twitter) and shrewd. He knew joining GETTR would spark a wave of copycats, and his move did just that.
Others who signed up over the weekend include respected journalist Salena Zito, right-leaning pundit Karol Markowicz and Zuby.
Plus, it cements Rogan's standing as a free speech warrior, someone willing to stick his neck out for the cause.
It remains to be seen if Rogan remains active on GETTR or just shares an occasional message or promotional plug. What's clear, though, is that his announcement convinced many others to do the same or, at the very least, re-engage with the platform after weeks of dormancy.
It's something President Donald Trump failed to do during his four years in office. That tenure ended with Twitter and Facebook permanently banning him for alleged connections to the Jan. 6 riots.
Trump could have instantly steered his followers to Parler or Gab in the days and weeks that followed.
Instead, he did nothing, and the Big Tech censorship grew worse.
Tucker calls out Big Tech over COVID censorship
Now, Trump is promising his own social media perch, reportedly called TRUTH, to compete with Twitter and co. It arrives in a splintered marketplace, including Twitter, Gab, GETTR, Caucus Room, Parler and CloutHub. They're all scrambling for users, and their sheer number means Twitter will remain the social media winner for the foreseeable future.
And, no doubt, will continue to censor right-leaning voices while leaving the most irresponsible ones on the Left alone.