Industry News
Opinion
Joe Rogan Slams L.A. D.A. Gascon for Going Easy on Chappelle Attacker
Podcast superstar, comedy club owners fear similar assaults in future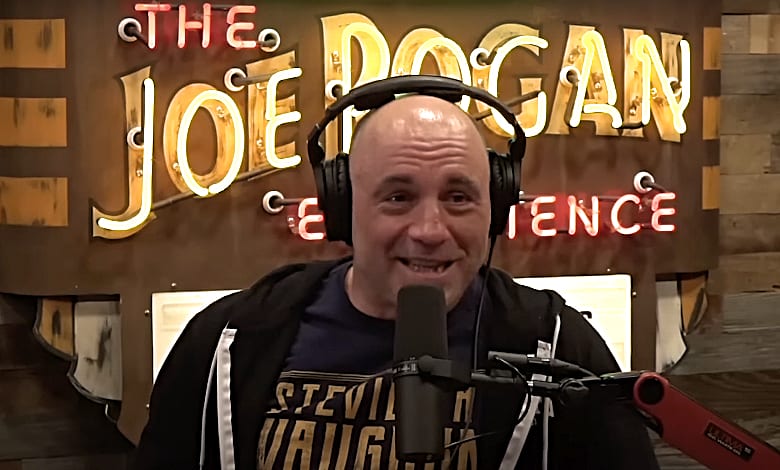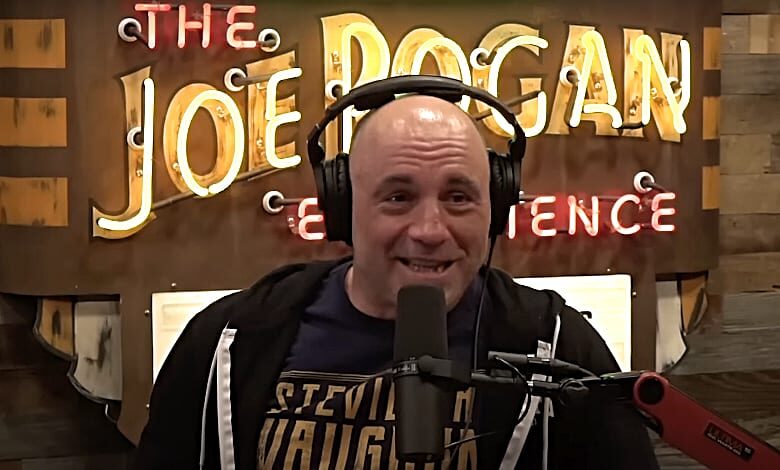 Hollywood liberals can brush off soaring crime rates and the progressive policies fueling them.
After all, most live in safe areas or can afford security measures to protect them against threats. Some even rallied behind the Defund the Police narrative, a corrosive cause that led to more crime in more U.S. cities.
It's different when one of their own is attacked for all to see.
Dave Chappelle attacked while on stage
This week, Dave Chappelle found himself the target of just such an attack. Isaiah Lee, 23, rushed the Hollywood Bowl's stage, a knife on his body, and tackled Chappelle in front of the shocked audience. Chappelle fell but wasn't injured, and the comic's entourage chased and caught Lee before more harm could be done.
The incident galvanized the comedy community, already reeling from Will Smith's attack on comedian Chris Rock during the March 27 Oscars ceremony. Howie Mandel called it "the beginning of the end of comedy." Others rightfully feared they could be next.
Adam Carolla told Fox News it's part of a cultural movement where audiences can no longer process jokes that offend them.
Now, we're learning the man most associated with "soft-on-crime" policies, woke L.A. District Attorney George Gascon, refused to charge Lee with a felony.
The DA's office had been investigating the case against 23-year-old Isaiah Lee as a felony charge — but referred it early in the day Thursday to the LA City Attorney's Office to be considered for "misdemeanor filing," a spokesman said.
Deputy District Attorney Jon Hatami, a Gascon critic, railed against the decision.
"With only a misdemeanor charge, the person could be released soon, with only a slap on the wrist. That fails to provide justice to the victim, accountability for this person's actions and safety to the general public.
He wasn't alone.
Joe Rogan, the biggest podcaster in the industry, savaged the call via his Instagram page. Rogan posted a news update about Gascon's ruling with this comment:
When you see that a person commits a clear crime, and does it to one of the most loved performers alive, and does it in a very high profile public setting, and it gets captured on video, and you don't charge that person for what they obviously did, it's the kind of thing that makes people lose faith in law enforcement. That's never good.
View this post on Instagram
Comedy club owners similarly slammed Gascon for going easy on Lee, a wannabe rapper. Jamie Masada, who owns a chain of Laugh Factory chain of comedy clubs, scorched Gascon's ruling to Fox News.
"It is so unjust. I don't know about the law, but I do know what's right. And, from my perspective, that was a felony, not a misdemeanor," Masada said. "It is just not right."
The comedy community is overwhelmingly liberal. Rogan may be hard to pin down, ideologically speaking, but the irreverent comic leans gently to the Left. He once suggested he'd vote for Sen. Bernie Sanders, an avowed socialist.
The modern Left's approach to big city crime is simple. Fewer rules. Weaker punishments. We're seeing the results nationwide – skyrocketing crime, rising death tolls and citizens fleeing urban areas.
It's no laughing matter. Now, the comedy world is getting a crash course in just that.
NOTE: L.A. residents are trying to recall Gascon, again, and have until July 6 to obtain the necessary signatures to start that process.