Industry News
Opinion
Hypocrisy
'Defund the Police' Celebs Fall Silent
Murder, crime rates soar, while progressive politicians scramble to re-fund police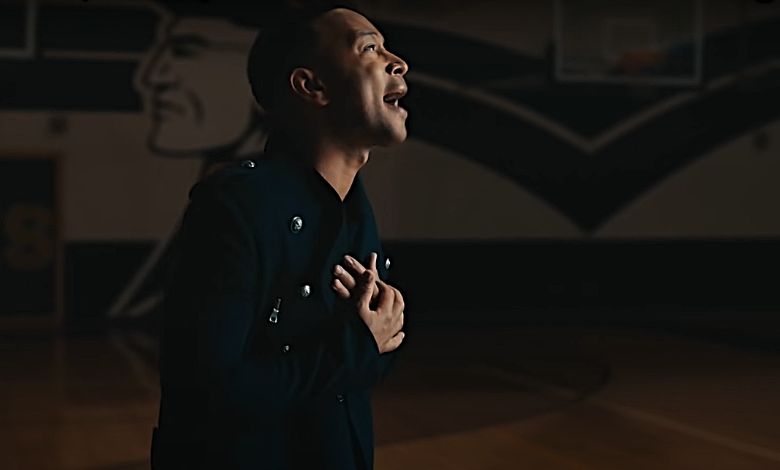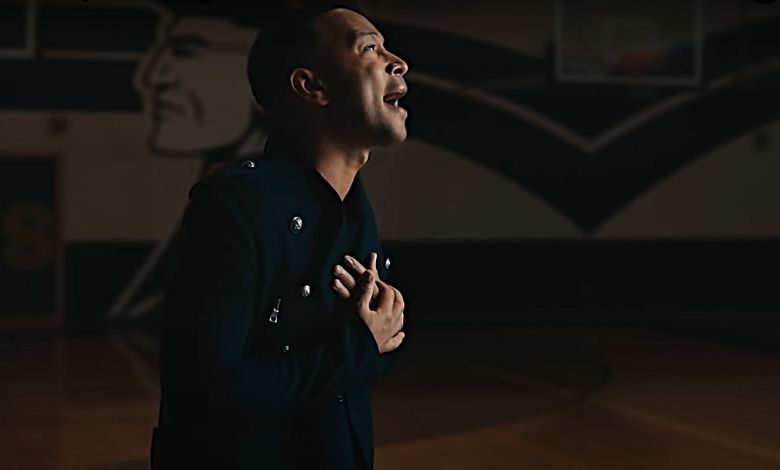 You won't find a more progressive leader than New York City Mayor Bill De Blasio.
The far-left politician spent much of 2020 celebrating the Black Lives Matter movement in between calls for socialism, American style.
'I like to say very bluntly our mission is to redistribute wealth,' de Blasio declared. 'A lot of people bristle at that phrase and that is in fact the phrase we need to use.'
It explains why he reduced the police footprint in New York last year as cries of "Defund the Police" echoed across the culture following George Floyd's death in Minneapolis.
"Defund the Police:" Why Protesters Are Occupying New York City Hall
Now? This Bloomberg News headline and subhead tell the story.
NYC's Violent Crime Is Up; So Is the City's Police Budget: De Blasio's final budget allocates more funds to police and leading mayoral candidates are distancing themselves from calls to defund.
De Blasio isn't alone.
In Minneapolis, the unofficial home of the Defund the Police movement, residents are fed up with soaring crime rates. Local leaders are starting to listen to their pleas.
The City Council voted unanimously Friday to approve the additional funding that police requested. The department says it only has 638 officers available to work — roughly 200 fewer than usual. An unprecedented number of officers quit or went on extended medical leave after Floyd's death and the unrest that followed, which included the burning of a police precinct.
Elements within local government are still pushing the "Defund" narrative in Minneapolis, but their power is waning based on the facts on the ground.
So where is Hollywood?
Trevor Noah, Natalie Portman Talk 'Defund The Police'
Celebrities rallied behind the Defund the Police movement en masse last year. Here's a sampling of stars who pushed the far-left agenda:
Natalie Portman
John Legend
Lizzo
Taraji P. Henson
Common
The Weeknd
Jane Fonda
America Ferrera
Brie Larson
Yara Shahidi
Amber Riley
Kendrick Sampson
Tessa Thompson
Talib Kweli
What happened next? Crime rates didn't climb across major metropolitan cities … they skyrocketed. City after city recorded ghastly levels of murder and violence, while some police departments saw their funding slashed, their tactics under fire from the corrupt press and liberal activists.
Progressive celebrities threw gasoline on that cultural blaze, while the press never bothered to ask them tough questions about the stance.
Who will residents call when their homes are burglarized, their security threatened?
Won't less cops embolden the bad guys?
Might we see more people, including black and brown Americans, dying without a robust police presence?
What followed was both inevitable and tragic.
"Homicide rates were higher during every month of 2020 relative to rates from the previous year," the report states, calling the 30 percent surge "a large and troubling increase that has no modern precedent."
So where are the "Defund the Police" celebrities now? Do they still hold firm to those beliefs? Do they have a response to the nightmarish crime rates in so many vulnerable cities? Do they call any of those cities home? If so, do they live in areas considered far safer than the trouble spots where crime is currently spiking?
The recent Oscars ceremony saw several honorees attack the police, but none of the assembled stars mentioned the "Defund the Police" initiatives.
One prominent celebrity did rally behind the Blue oh, so briefly in recent weeks.
Cardi B Tweeted, "We need cops and that's facts we just need strict laws for cops" but quickly took the message down after far-left voices pounced.