Industry News
Jo Koy: 'I Hated That (Bleeping) Mask
Superstar stand-up tees off on pandemic fear, wobbly science, news media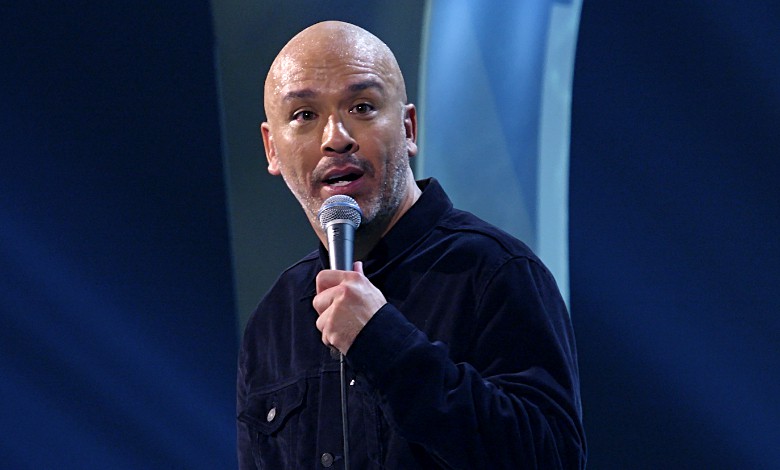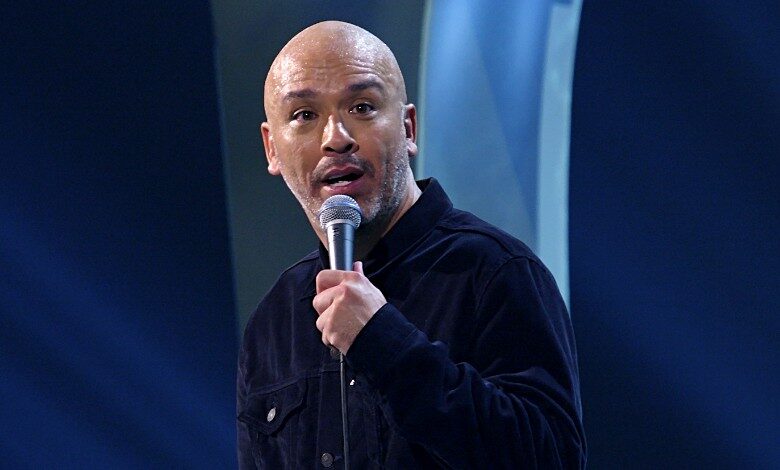 Jo Koy couldn't do what he loved the most for two excruciating years.
Stand-up comedy.
"This is all I know how to do," he cracked during his fourth Netflix special, "Jo Koy: Live from the Los Angeles Forum."
Jo Koy: Live from the Los Angeles Forum | Official Trailer | Netflix
The "Easter Sunday" star riffs on Filipino culture, parenthood and, of course, his Mom during the special, his first since 2019's "Jo Koy: Comin' in Hot."
The stand-up giant starts the new show, though, by mocking COVID-19 rules that, to him, didn't make much sense. He noted several Forum patrons had their masks on, and he had no problem with that.
"That's your choice … don't cancel me, please! It's just my opinion," he cried, referencing how news outlets and Big Tech condemned those who critiqued government decrees during the pandemic era, right or wrong.
https://t.co/DgI2VvUWQO REPORT: Big Tech censors experts, politicians, and public debate on COVID-19 over 800 times. https://t.co/UzVySgwte9

— Media Research Center (@theMRC) February 9, 2022
He added his own wisdom to the mask debate, saying even masked-up patrons may get infected.
"Chances are, you might get [COVID-19] tonight. No one's six-feet apart … everyone's laughing like this," he says, imitating a braying donkey-style guffaw.
Widespread mask use during the pandemic's peak came from a natural place, he said.
"I hated that f***ing mask," Koy said. "We were all scared. … that mask was all we had."
That fear came partly from news outlets, which played up the virus' worst elements and left Americans rattled as a result.
"'This is what you need to do, wear a paper square across your mouth. You should be fine,'" he said of the news consensus, hit tone suggesting that protective measure wasn't as successful as advertised.
"Jo Koy: Live from the Los Angeles Forum" is streaming now on Netflix.