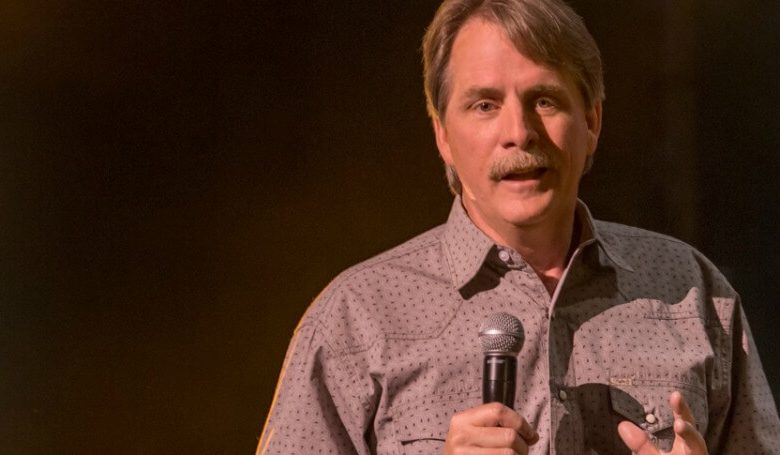 Comedian Jeff Foxworthy has been famous forever in pop culture years.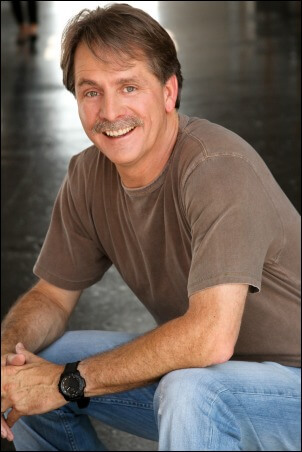 Hit records? Check? Eponymous TV sitcom. Done it. Sold out tours. Again and again. So what keeps him humble?
Family. His farm. A tractor he can't quite quit.
It helps to know that even his best material might be met with a shrug. Being a veteran stand-up means the public is the final arbiter of what's funny. He doesn't fight that. He embraces it. And his fans adore him for it.
While some stars end up in the gossip pages for all the wrong reasons Foxworthy just keeps hitting the road. Thirty years later, it still speaks to him. He may jet back home more than his comedy peers, but he still feels at home criss-crossing the country one theater at a time.
Foxworthy shares more about his current gig, touring with Larry "The Cable Guy," Eddie Money, Foghat and The Marshall Tucker Band, during the newest HiT 'cast.
Listen to "HiT Episode 37 Jeff Foxworthy" on Spreaker.
Check out "Jeff & Larry's Backyward BBQ" tour, heading to a city near you. Expect classic rock, laughs, summertime food and more from this comedy and music festival. You can even ask the headliners some questions during a Q&A session that hearkens back to their "Blue Collar" roots.
The tour kicks off Aug. 18 in Salt Lake City before moving to Denver (Aug. 19) Alburquerque, N.M. (Aug. 20) and Clarkston, Mich. (Aug. 25). Check out the official web site for more tour dates.