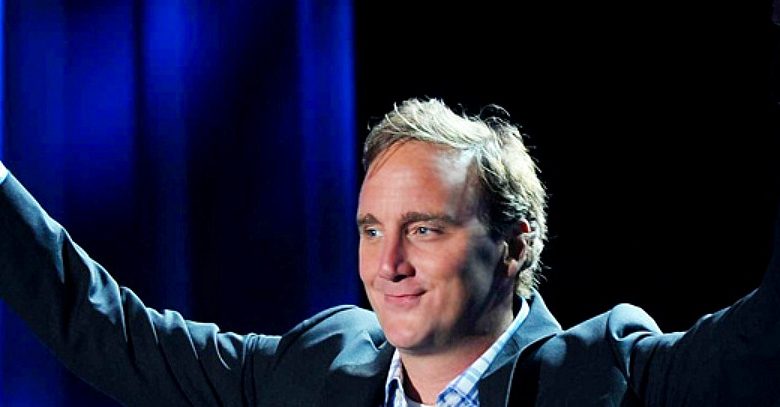 Mohr, a "Saturday Night Live" alum who went on to star in films, TV shows and his own podcast, is an open book regarding his life. He includes his spiritual journey in that arena.
And, apparently, he was in a feisty mood Sunday night. The host of "Mohr Stories" used his Twitter account to not just share his faith. He also wanted to open up a dialogue with atheists.
Using the #WhatTheBibleHasTaughtMe hashtag, he revealed some of the reasons why he became a Christian two years after his marriage to actress Nikki Cox n 2006.
Sounds like he hoped to inspire some honest back and forth between Christians and atheists.
It didn't turn out well, according to the funnyman. Eventually, he gave up and went to bed.
Answer the question: Why does my personal faith bother you. 8 hours and not one answer. Just insults, unicorns, invisible men and witches

— Jay Mohr (@jaymohr37) May 2, 2016
Atheists want an argument. No one tasking the bait so they tweet memes 2each other. Question still unanswered- Why does my faith bother you?

— Jay Mohr (@jaymohr37) May 2, 2016
Atheists are the new Hipsters. Belittling your Faith in a higher power in their worn Neil Diamond tshirts.

— Jay Mohr (@jaymohr37) May 2, 2016
7. #WhatTheBibleHasTaughtMe lots of Atheists. Selling nothing. Belittling your Something. Calling foolish, us w Faith. Faith isn't foolish.

— Jay Mohr (@jaymohr37) May 2, 2016