Industry News
Opinion
Is Roseanne Having Last Laugh at Legacy Media's Expense?
Sitcom star aligns with Elon Musk's X platform where 'comedy is legal again'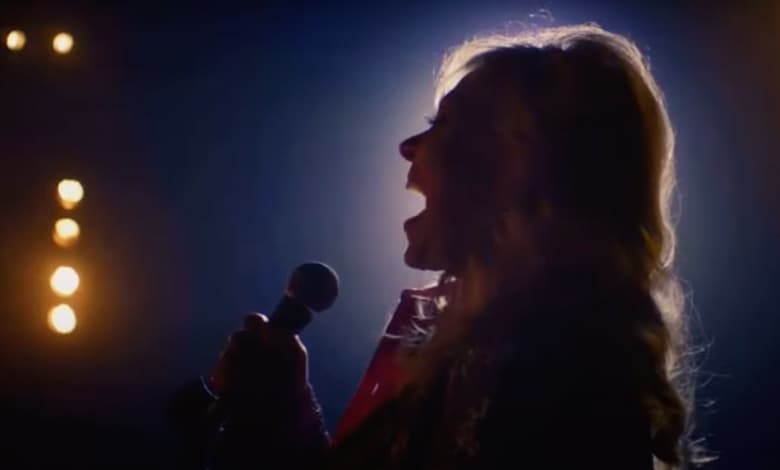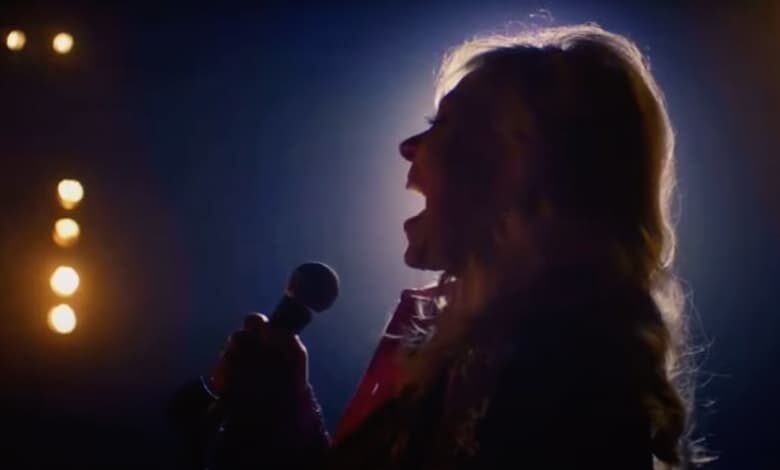 Roseanne Barr shared one ugly, racially-charged Tweet and Hollywood kicked her out for good.
She didn't physically attack someone or allegedly groom a minor, a la Ezra Miller. Nor did she accidentally shoot and kill a colleague on set, as Alec Baldwin did.
No one is accusing her of domestic violence, the charge MCU star Jonathan Majors will soon face in a courtroom.
Jonathan Majors returned to court on Thursday for the start of his domestic violence trial. If convicted, the 33-year-old actor faces up to a year in jail.

His lawyer filed a motion to delay the trial, which was approved and will now start on Sept. 6.https://t.co/JbXdLyv9wB

— Variety (@Variety) August 3, 2023
In another era, Barr's performing career would be over once Hollywood closed the door on her. Except the digital revolution created a separate path for artists denied a seat at the table.
Comedians who tell the "wrong" jokes now thrive on YouTube, podcasting sites and Rumble. Storytellers who create faith-based yarns can share them at The Daily Wire, Pure Flix, Angel Studios or other welcoming platforms.
Pundits whose opinions reflect large swaths of the public, but not the chattering classes, can now share their opinions on Elon Musk's X, the social media company formerly known as Twitter.
That's where Barr is heading after slowly resuming her career.
We at PublicSq. are proud to support creators that stand for free speech! 🇺🇸 https://t.co/i4cdPIKkLw

— PublicSq. (@officialpsq) August 4, 2023
The New York Post reports the "Roseanne" alum will bring her raucous brand of comedy to Musk's rebranded platform via a Heartland-friendly firm.
Barr, 70, was signed to a six-figure deal by Publicsq, an online marketplace that counts Donald Trump Jr. as an advisor and investor and bills itself as Amazon for conservatives.
The comedienne returned to the stage this year for the Fox Nation special, "Roseanne Barr: Cancel This!" Earlier this summer, she debuted her self-titled podcast, interviewing guests like Michael Malice, Mo'Nique and Ron White.
Details of the new Barr show haven't been revealed, but the performer's son, Jake Pentland, told The New York Post what to expect moving forward.
"Elon's push since he bought Twitter is all about free speech — he stands by comedy, which is a crucial part of the First Amendment." He added that the show will be "funnier than programs on other platforms" since X is "the only platform that allows free speech."
Barr will never make the kind of money Hollywood frequently doles out again. Nor will she grace any traditional late-night desks, assuming they don't go the way of the 8-track tape following the dueling strikes' resolution.
She might even say something so outrageous her current partners think twice about their professional ties.
She'll still be more consequential than many of her traditional peers.
Barr's "Roseanne" system rocked Hollywood in the late 1980s, paving the way for other female comics to steer their careers the way they saw fit. She broke the mold, created an iconic sitcom and showed that a powerful woman could call the shots.
Now, she's taking control of her career after a personal scandal that was blown massively out of proportion.