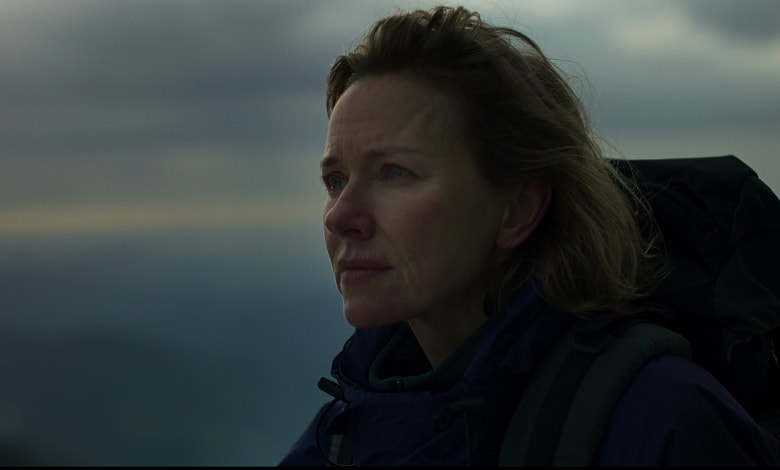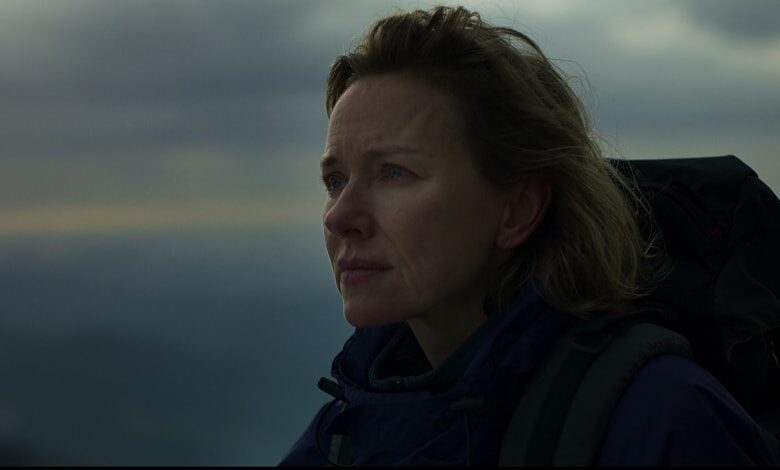 Never say Naomi Watts doesn't suffer for her art.
The Australian star endured what must have been a brutal production for 2011's "The Impossible," the fact-based story of the 2004 Indian Ocean tsunami.
She also survived a serious flirtation with the title character in 2008's "King Kong" remake.
Now, she's buried under snow and wind in "Infinite Storm." Why? To show the hunger to survive, and our ability to process pain of any magnitude.
It's right in her wheelhouse, and there's never a moment where you'll wish another actress landed the gig.
INFINITE STORM | Official Trailer | Bleecker Street
Watts plays Pam Bales, a veteran hiker who sets out to climb a New Hampshire mountain despite a sketchy weather forecast.
She's ready for anything, though, and we believe it.
What she doesn't expect to find is a young man (Billy Howle) ill-prepared for the grueling elements. Together, they'll have to make their way down the mountain despite a storm far greater than either could anticipate.
Pam endures another obstacle, though, one that makes little sense for much of the movie.
RELATED: Daily Wire Goes Hollywood with Feminist Twist
A large swath of "Infinite Storm" is an endurance test for our heroine, which comes with obvious perks and drawbacks. Dialogue is minimal, as are traditional character arcs. We can still learn plenty about Pam and her nameless cohort (she calls him "John") as they battle Mother Nature.
She's nursing a sizable loss, something teased in flashbacks throughout the film. John's backstory is a blur at best, and "Storm" demands patience before the clouds let some light in.
Pam is all about survival, from her outdoor skills to the inner strength gleaming through the cinematic storm.
View this post on Instagram
It's all compelling, if not mesmerizing. The film, based on a true story, mostly sticks to the narrative in question. That means director Malgorzata Szumowska ("The Other Lamb") can't "Hollywood up" what transpires. It leaves a gritty film with a potent sense of "you are there," but at times the howling winds and bone-chilling cold can be exhausting.
Naomi Watts talks about Infinite Storm
We eventually learn more about each character, and the mysteries are solved in an organic fashion. The thematic undercurrent is deeply powerful, if mildly predictable.
The curious bond that forms between Pam and John separates "Storm" from similar yarns. They're a duo we've yet to meet on screen, and the story leans hard in that direction.
Watts never offers up a false moment, nor does she imply her character is superheroic in any fashion. She simply won't stop.
The third act feels more conventional than the rest of the film. It's life-affirming in the very best sense, a statement about human resilience that goes far beyond a snarling storm or bitter winds.
HiT or Miss: Good luck finding a more life-affirming thriller than the shrewdly crafted "Infinite Storm."