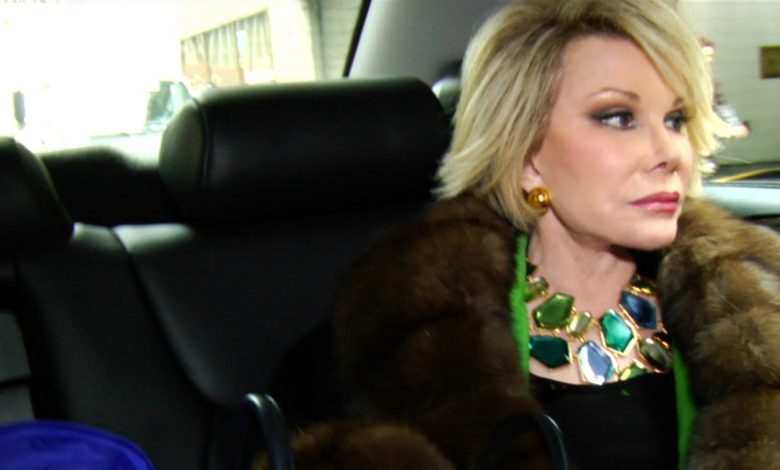 Rivers stopped breathing last week following vocal cord surgery and was placed in a coma as doctors scrambled to assess her condition.
She leaves behind a legacy unmatched by her peers. She hosted her own talk show, recorded Grammy-nominated albums, penned several blistering comic memoirs and never apologized for making people laugh. Her work as a ground-breaking female comic may be her legacy, but her blunt talk should inspire anyone, male or female, working the comedy club circuit today.
Joan Rivers once told me she would die before she'd ever apologize for a joke. I'm glad she made it.

— Anthony Jeselnik (@anthonyjeselnik) September 4, 2014
The 2010 documentary "Joan Rivers: A Piece of Work" captured her complicated persona. It wasn't pretty, but the portrait elegantly framed her grit, ego and oversized funny bone.
In recent years Rivers embraced plastic surgery to appear more youthful. Suddenly her self-deprecating jokes were joined by less flattering barbs.
"Age … it's the one mountain that you can't overcome," Rivers says in the film. She proved that right today, but her body of work doesn't look a day over 50.
JOAN RIVERS: A PIECE OF WORK - Official Trailer