Industry News
Opinion
Past-His-Prime Howard Stern Plays Media Like a Fiddle
Former free speech advocate's presidential plan is just more hot air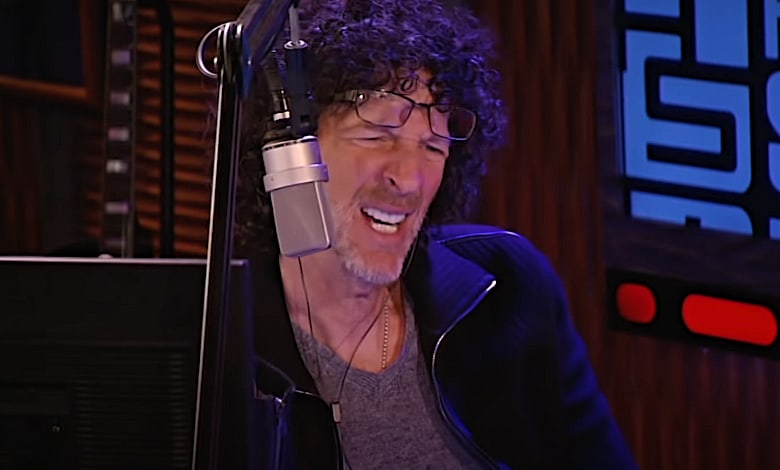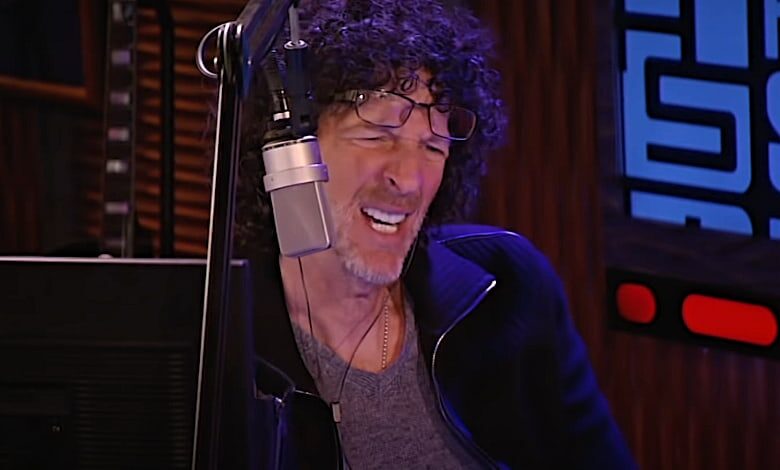 Howard Stern christened himself the King of All Media at the height of his fame, and the media accepted it as fact.
Stern may be a shell of his old self today, but his knack for gaming the press hasn't ebbed with age.
The 68-year-old radio icon knows how to gin up publicity, although for years the gift came organically. The shock jock would do something outrageous, like Lesbian Dial-a-Date or mocking KKK officials, and the press would dutifully cover it.
Or, in many cases, clutch its collective pearls over his antics.
The press loathed Stern for decades, but reporters still gave him the copious coverage he craved.
Now, Stern marches in lockstep with the press. He's embraced most of its preferred narratives, which just so happen to overlap with the progressive agenda.
Free speech? Not worth defending
COVID-19? The most draconian measures aren't enough
President Trump? Must be stopped at all costs
Hillary Clinton? Boy, do we miss her
Gov. Andrew Cuomo? A pandemic superstar
So it's no surprise to hear him sound like a HuffPo blogger regarding the end of Roe v. Wade. He wants to pack the Supreme Court court, restore Roe v. Wade and give the presidency more powers than the Constitution allows.
Stern added one caveat, though. President Stern would make all of the above a reality.
Again.
RELATED: Howard Stern Waves the White Flag on Freedom
He previously threatened a presidential run last year in order to smite Trump, a former guest on his SiriusXM showcase. The talker did so again this week, vowing a limited agenda along the way.
"The other thing is, if I do run for president, and I'm not f***ing around, I'm really thinking about it, because the only other thing I'm going to do is appoint five more Supreme Court justices … I'm not afraid to do it. As soon as I become president, you're gonna get five new Supreme Court justices that are going to overturn all this bulls***."
The only way he'll leave his radio studio for the White House? Trump. A second Trump presidential run would trigger Candidate Stern.
RELATED: HiT 'cast Interview: Jackie 'The Jokeman' Martling
Of course, his anti-Trump shtick would erase most of his right-leaning support. And a quick peek at Stern's radio past, teeming with the most problematic material possible, would end any liberal love he could conceivably pick up.
Then again, it's just an act.
Stern ran for New York governor in the '90s but ended his campaign when forced to reveal his finances. In short, he wasn't a serious contender.
That's even more true now, especially since he fears COVID-19 so much he would be less visible than Joe Biden during the 2020 election campaign. Still, Stern knows just mentioning a presidential run will bring reporters scrambling to his side like the old days. Especially if it's framed from a progressive point of view.
Except now it's a one-day story, and no one takes him seriously.