Interviews
HiT Episode No. 48 – Jackie Martling ('Bow to Stern')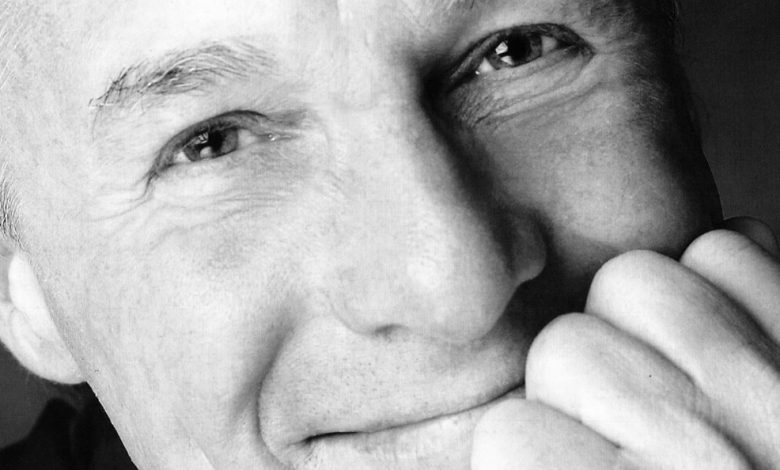 Jackie Martling has a trick for staying one step ahead of the PC police.
He ignores them.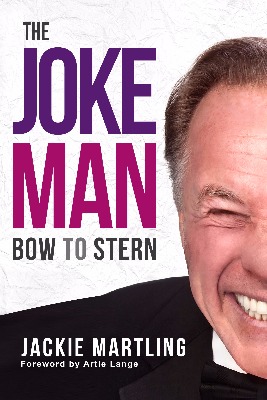 The comedian known to millions as the "Joke Man" doesn't give those Social Justice Warriors any attention, no matter how raunchy his gags might be. He's too busy playing comedy clubs and sharing one-liners on Twitter each day at 4:20 p.m. EST.
He's also promoting his new book recalling his raucous days with "The Howard Stern Show." "The Joke Man: Bow to Stern
" traces Martling's early days as a wild and crazy rocker through his years on the iconic radio show.
Martling served as Stern's head writer, crafting punch lines on the fly and giving Stern and his crew so much stellar material.
"Bow to Stern" finds Martling dishing on his unshakable bond with ex-wife Nancy Siriani, the contract squabble that ended his time on the Stern show and how leaving the Stern orbit may have saved his life.
Martling reveals the timing behind his new book, how Stern drove colleague Fred Norris crazy behind the scenes and his plans for a follow up book on the latest HiT 'cast.
Listen to "HiT Episode 48 Jackie Martling" on Spreaker.
Please visit Jackie's home on the web, Jokeland.com, for information on his upcoming gigs, comedy records and more.
You can see Jackie in the classic comedy documentary "The Aristocrats" and follow him on Instagram @jackiemartling.