Industry News
HiT Classics
The Hollywood in Toto Podcast Returns!
Weekly show gives voice to conservative artists, battles Big Tech Censorship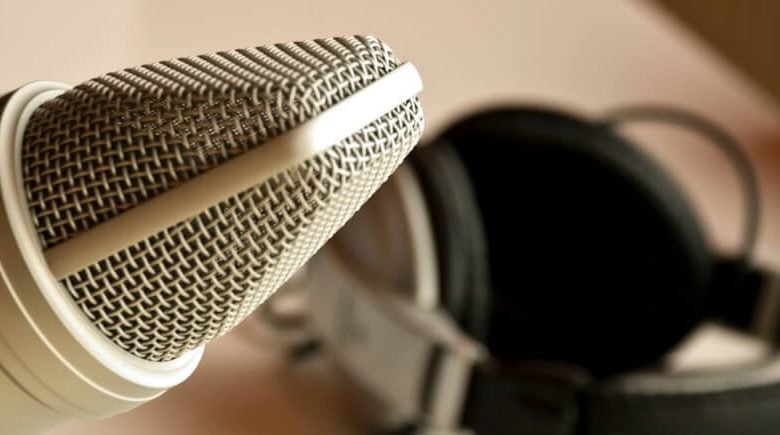 One of Andrew Breitbart's most famous lines got ignored for far too long.
The late media mogul warned us, "Politics is downstream from culture," and for years his fellow conservatives refused to believe it. They collectively stuck their head in the ground while Hollywood blacklisted right-leaning artists, ignored Heartland USA and infected content with propaganda.
That's no longer the case.
OFFICIAL TRAILER | "Terror On the Prairie"
The Daily Wire is a full-on entertainment platform, creating films, TV shows and documentaries that offer an alternative to Hollywood content. Fox Nation just uncorked "Roseanne Barr: Cancel This!" and plans new projects with free thinkers like Rob Schneider.
Rebel comedians like Chrissie Mayr, Ryan Long and Tyler Fischer are working around the usual gatekeepers to tell jokes that defy the progressive narrative. And they're finding larger crowds as a result.
Tomorrow's show in Pasadena is SOLD OUT!

A few tickets still available for San Diego. We just added a 10pm show for Saturday! See you there! @lovelilahart is opening for me it's gonna be fun fun fun pic.twitter.com/noIet6WMgT

— Chrissie Mayr🇺🇸 (@ChrissieMayr) February 22, 2023
It's the perfect time for The Hollywood in Toto Podcast's return.
The show paused in 2020 after a global pandemic shut down society. Now, it's back with the Radio America network.
The first three shows went live this morning, and new episodes will appear each Wednesday. Expect interviews with cutting-edge artists, free thinkers and folks who have vital stories to share.
Have a guest recommendation? Please let it in the comments section below.
The show won't shy away from debates and will actively seek out left-leaning artists to explore their work and have constructive arguments about the issues of the day.
The HiT 'cast has free speech's back, always, and that remains a driving force behind the show.