Radio
HiT Radio: The Not So PC 'Next Cut'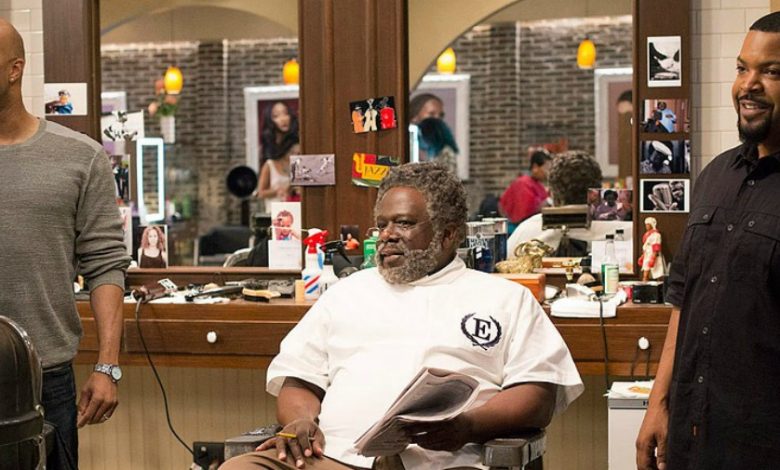 Is it any wonder it raked in more than $20 million over the weekend against the "Jungle Book" juggernaut?
I spoke about the free-wheeling "Barbershop: The Next Cut" during the Hollyweird segment of KHOW's "The Michael Brown Show." We also broke down Bono's new anti-terror strategy involving Borat. The U2 frontman isn't kidding.
Over at "Mike Rosen at the Movies," we tackled a double-feature as well as one pretty sizable disagreement. The longtime KOA radio host and I spent much of the hour-long show on "Demolition," a challenging grief drama I found compelling. Rosen couldn't have hated the movie any more, and he didn't hold back.
We also covered "The Boss," the latest under-whelming comedy from the hilarious Melissa McCarthy.