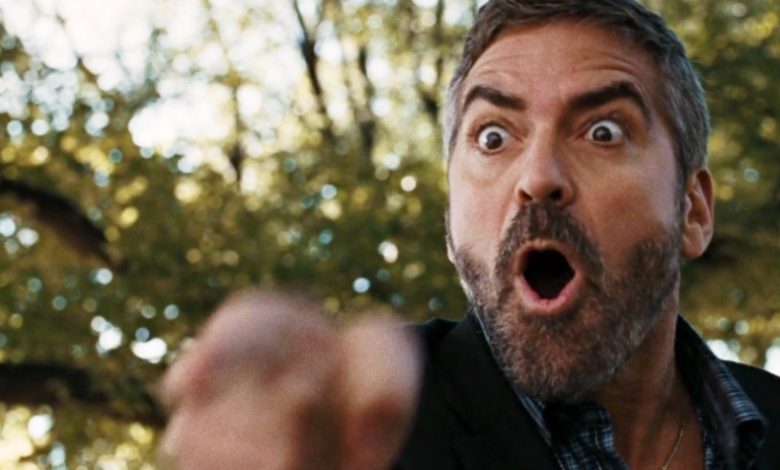 Celebrities are often the first to sound off on a given cause. Climate change. Voter rights. Racism. You name it, they're Tweeting about it.
Yet the ongoing problem conservatives face in Hollywood hasn't grabbed their attention.
I discuss the latest version of Hollywood's blacklist, and the curious non-reaction from our biggest stars, in the latest edition of "Hollyweird." That's the weekly entertainment segment on KHOW's "The Michael Brown Show," heard at 6 p.m. MT in Denver.
Over at "Mike Rosen at the Movies," the host and I broke down "Popstar: Never Stop Never Stopping." It's one of the summer's early disappointments, commercially speaking, but here's betting it'll enjoy a long, fruitful life on home video.
Rosen and I also discuss "A Bigger Splash," a film that sounds like a dreamy antidote to the summer blockbuster season. Instead, it's a hazy, morally dense tale filled with flirtations, lies and an unspeakable crime.
On Washington, DC's premiere news talk outlet I broke down this week's sequel brigade. Yes, "The Conjuring 2" isn't as pulse-pounding as the original. It's still a well-crafted sequel with some seriously big scares.
The magic is still gone, frankly, from "Now You See Me 2," a movie that proves magic is often best seen on a stage not a movie screen.
[soundcloud url="https://api.soundcloud.com/tracks/268407345″ params="auto_play=false&hide_related=false&show_comments=true&show_user=true&show_reposts=false&visual=true" width="100%" height="450″ iframe="true" /]