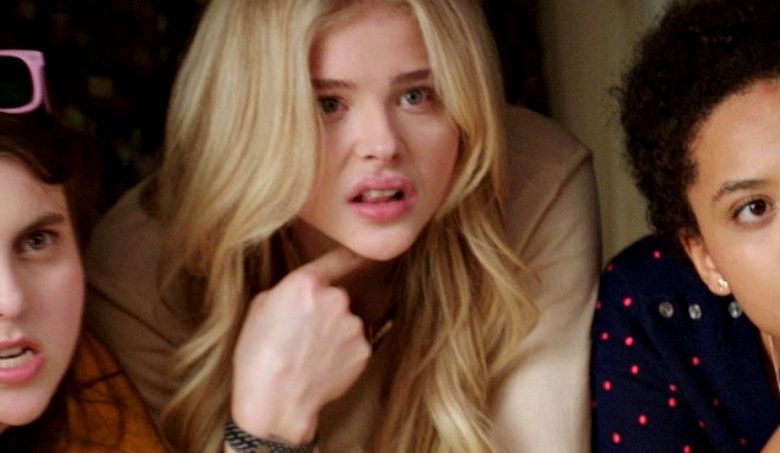 So the fact that "Neighbors 2: Sorority Rising" couldn't equal what "Neighbors" earned two years ago in its opening weekend isn't news.
The new film's calamitous drop is, though.
The sequel's $21 million weekend haul represents a 55 percent decrease from the original's $49 million opening frame.
To quote the late, great Myron Cope, "what a debacle!"
It could be that a sequel to the bawdy but sweet original didn't make sense. Or, that the new film's over-the-top liberalism snuffed out most of the laughs.
Either way, a third "Neighbors" is something Seth Rogen and co. will have to put behind the back burner.
In other entertainment news:
VIDEO SAMPLER
Laugh track. Fat jokes. Welcome to 1994 (AKA Kevin James' new sitcom)
'SNL' Ends Season with Bernie/Hillary Smackdown
Hillary & Bernie Cold Open - SNL
Because HiT is legally obliged to share this…
LAUGHING CHEWBACCA MASK LADY (FULL VIDEO)