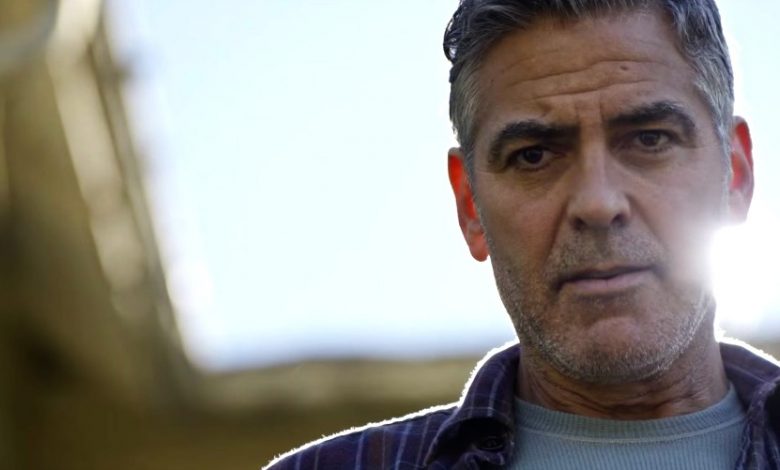 Now, the Oscar winner is easy on the eyes, of course. He still understands that when an actor gets political he may have to spin his rhetoric.
It's why Clooney did some A-list damage control over the weekend after hosting a fundraiser for Hillary Clinton. First, Clooney accurately described the fundraiser's haul as "obscene." Later, he tried to defend what he and his chums do to how the Koch brother open their wallets for GOP causes.
"I think there is a difference between the Koch brothers and us," he said. He pointed to the contrasting tax policies between the parties. The ones he and other Democratic donors support "would probably cost us a lot of money" while "the Koch brothers would probably profit if they get their way."
That certainly doesn't explain the millions given out by the Koch brothers to worthwhile charities, nor how Team Obama routinely gives favors to his favorite bundlers. But Clooney doesn't expect to be grilled by his interviewers, and he wasn't.
In other entertainment news:
VIDEO SAMPLER
Cold (humorless) open on "Saturday Night Live."
Brooklyn Democratic Debate Cold Open - SNL
Emma Watson takes break from studying feminism to make a movie!
Colonia Official Trailer #2 (2016) - Emma Watson, Daniel Brühl Movie HD