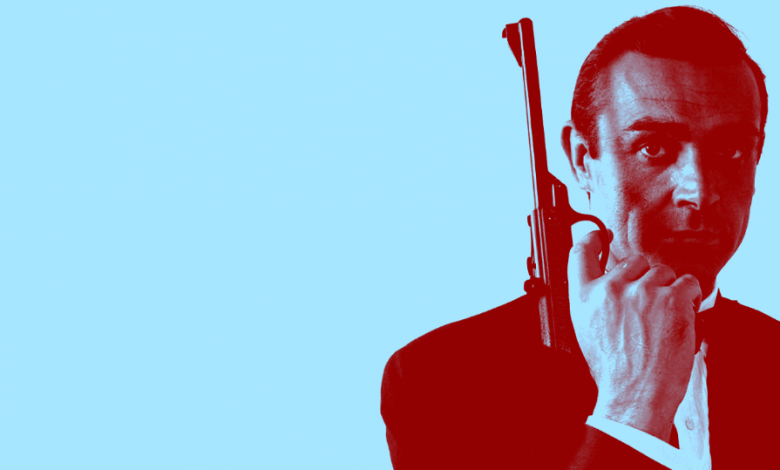 He's a more silent and edgy hero, different from the smooth and suave spy played by Piece Brosnan or even original screen Bond Sean Connery. What about the first true Bond? The one that wasn't on the big screen but was between two covers with the label, 'by Ian Fleming.'
"Goldeneye: Where Bond Was Born: Ian Fleming's Jamaica" by Matthew Parker goes deep inside the original inspiration for Bond. The book reveals Fleming's influences while writing a character that would inspire a franchise with more leading men than an "Expendables" film.
Specifically, Parker tackles the relationship between Fleming and Jamaica, the location he chose to pen all his Bond novels. The idea of writers drawing inspiration from certain places is not new (Hemingway and Cuba has been tackled time and time again), but it is nonetheless fascinating for anyone interested in storytelling or storytellers themselves.
Location, Location Location
The fact that a location gave specific inspiration to Fleming and his Bond novels may come as a surprise to fans used to gruff Craig in the lead role. "Goldeneye" is certainly an interesting read for anyone that is a fan of the movies because it has an interesting story to tell about Fleming, a true man of mystery.
Fleming blossomed relationships, experiences and a life that make for a read almost as interesting as a new Bond story. The book's unique hook, of course, examines Jamaica as the writer's muse. That makes "Goldeney" all the more alluring as Parker slowly paints a full and vibrant picture of both the author and the place where greatness of some sort was born.
"Goldeneye" is well researched and definitely a non-fiction book that stands out from the crowd. It makes for a great read for anyone intrigued by Fleming's life or just interested in something to tide them over until the release of the next Bond adventure, "Spectre."
"Goldeneye: Where Bond Was Born: Ian Fleming's Jamaica" by Matthew Parker is available now.