Uncategorized
HiT Episode No. 66 – Henry Papale ('The Franchise')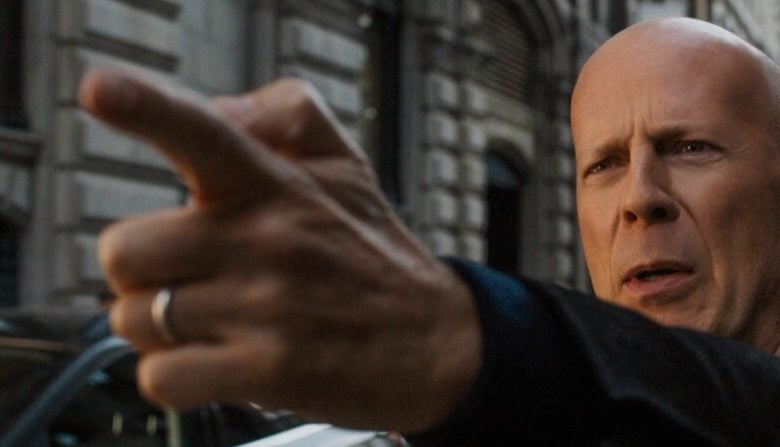 Can't we all just get along?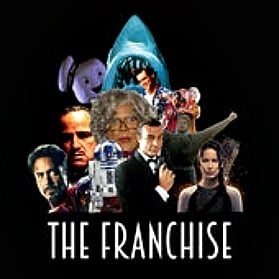 That sentiment applies across our culture these days. It also connects to the skirmishes we have over pop culture. Movies like "Ghostbusters," "Black Panther" and "Get Out" don't just try to entertain. They provoke debates over on-screen representation, gender and what impact movies have on our lives.
This podcaster has been itching for just such a fight. Only one that allows both sides to have a say without vitriol. You know, the way things ought to be.
Enter podcaster Henry Papale.
The co-host of the great movie podcast "The Franchise" reached out to me recently about just such a chat. He's progressive. I'm conservative. But we're old friends from our Pittsburgh days, and I trusted we could have a civil exchange where both sides could be heard.
I think we nailed it. I hope listeners will decide for themselves.
Listen to "HiT Episode 66 Henry Papale" on Spreaker.
The movies in question are "Black Panther" and "Death Wish." That's more than enough fodder for one episode.
Need proof?
This marks the longest HiT 'cast to date. And, if you enjoy it, I hope to record similar exchanges down the road. And pleases give "The Franchise" a listen. The show rarely dabbles in politics. It's mostly a shrewd, funny look at the film franchises that have entertained us for decades.
A few listens and you'll be hooked.
Not convinced? Try my visits with hosts Henry and Daniel Erenberg to talk about the "Mannequin" series and the first "Austin Powers" film.