Interviews
HiT Episode No. 33 – 'The Franchise' Podcast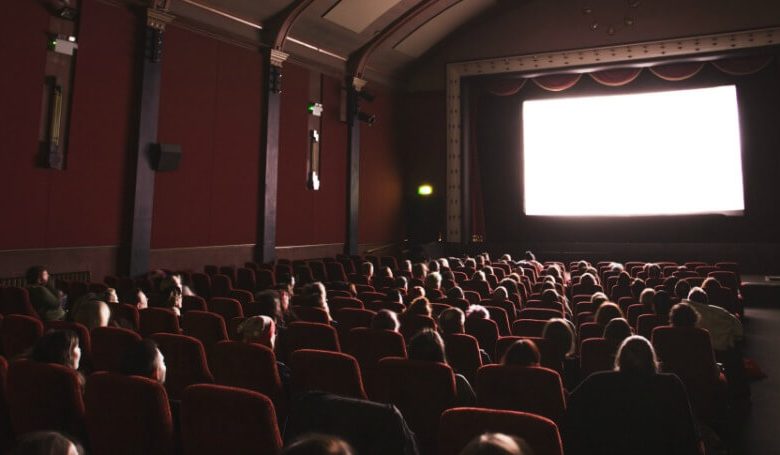 Once upon a time, Hollywood scrambled to repeat a successful formula on the fly.
Studios couldn't anticipate movies like "Jaws" and "Star Wars" would spawn multi-million dollar movies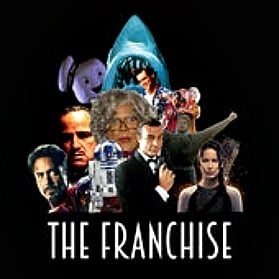 series. They cranked out a bevy of sequels all the same.
Today, that model is turned on its head, according to Daniel Erenberg, host of the addictive film podcast "The Franchise."
Movies like "The Mummy" plan for a multi-film series long before the first box office results pour in. Those figures aren't always what the studios expect, either.
Success or failure? It doesn't matter to "The Franchise." The podcast will cover them all.
The show, now in its second year, reviews movies spawned from film franchises. Think the "Rocky" saga, "The Hunger Games" features and even the recent "Dirty Dancing" TV remake.
Show hosts Daniel Erenberg and Henry Papale open up to the HiT 'cast about the show's core philosophy, why Daniel no longer sees movies in theaters and how "The Franchise" will evolve in the coming months.
Listen to "HiT episode 33 The Franchise" on Spreaker.
Essential links from Episode 33: