Industry News
Opinion
Did Gwen Stefani Put a Cancel Culture Target on Her Back?
The pop superstar's apolitical stance could give her trouble. Just ask Taylor Swift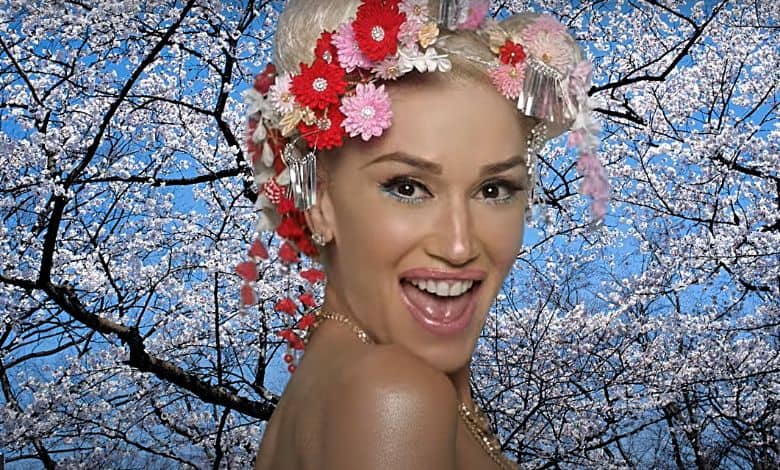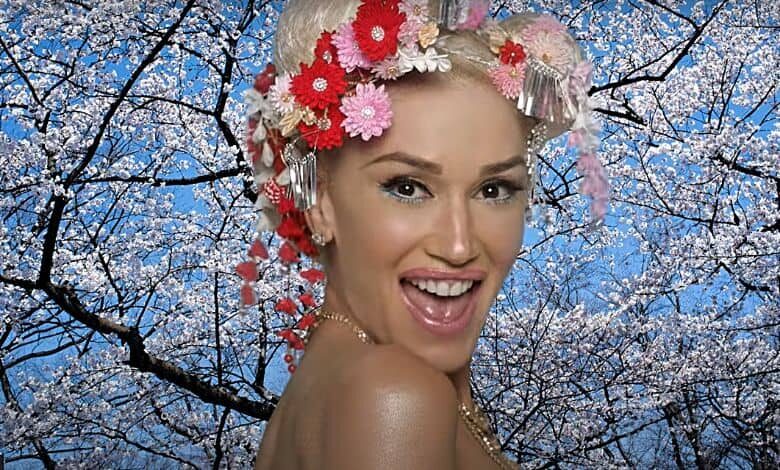 Being a celebrity comes with plenty of oh, so obvious perks.
Fame. Fortune. Fan adoration.
It also means everything you say gets magnified a hundred fold. Maybe more if your last name is Pitt or Kardashian. A more recent part of fame isn't so welcome. You're often expected to toe a certain political party's line.
Or else.
Just ask Taylor Swift. The superstar singer stayed apolitical for most of her career, refusing to share her ideological positions. The press badgered her for month, after month, even hinting she had a white supremacist streak in her. She didn't endorse Hillary Clinton over Donald Trump, after all.
She finally embraced the Democrats following Clinton's election day loss, a move reporters demanded all along without actually saying it.
The media, now satiated, celebrated her transformation by hailing the movie capturing her partisan shift – "Miss Americana."
Miss Americana | Official Trailer
Kevin Hart similarly eschews political messaging. He hasn't been badgered like Swift was in the media, but it left him exposed when old, ugly jokes about gay people "resurfaced" after he snared the Oscar hosting gig.
He lost said gig in a matter of days as a result.
Is it Gwen Stefani's turn next?
Gwen Stefani - Let Me Reintroduce Myself (Official Video)
The No Doubt alum segued seamlessly to a solo career, using her brash style to separate her from the pack. In doing so she got charged with "cultural appropriation," an accusation she unabashedly denies.
"If we didn't buy and sell and trade our cultures in, we wouldn't have so much beauty, you know?" she says. "We learn from each other, we share from each other, we grow from each other. And all these rules are just dividing us more and more."
That alone likely infuriated Social Justice Warriors, the ground troops of the Cancel Culture movement. What Stefani just did, though, is even worse by their standards.
The singer told Paper magazine she's not willing to share her political views with the public. She went beyond that, though.
"The whole point of voting," she said, "is you have this personal space to feel how you feel. I use my platform to share my life story and to engage with people and to exchange whatever gift I was giving. I'm not a political science major. I am not that person. Everyone knows that. So why would I even talk about it?"
The singer also indirectly mocked virtue signaling, a core principle of the woke mob. It came as she broke down her early smash, "Just a Girl," as something far less than a feminist manifesto.
"I don't need to go on Instagram and say 'girl power.' I just need to live and be a good person and leave a trail of greatness behind me. Stop talking about it and stop trying to bully everybody about it. Just do it."
Stefani's common sense answers may be refreshing, but they also put a large, juicy target on her back. Cancel Culture scolds may redouble their efforts against her, and it could take all her celebrity cache, and courage, to survive the next wave.