Music
Gary Cherone Shreds 'Big Government' in New Protest Song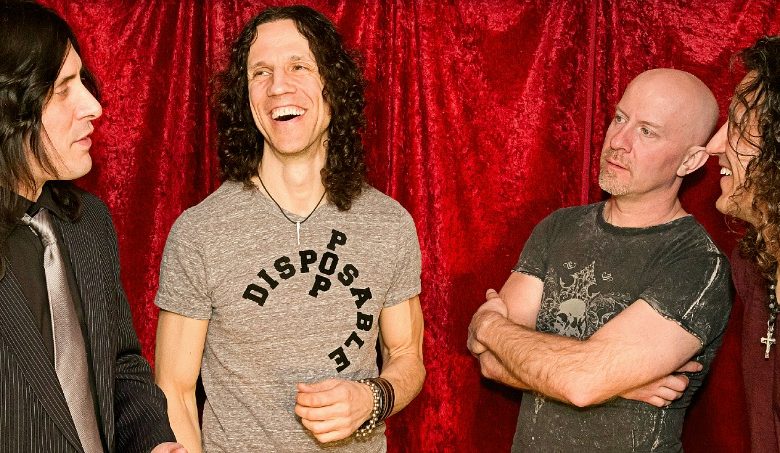 The rocker, who once fronted the bands Extreme and Van Halen, just put out a new music video to coincide with the midterm elections. And it's a body blow against liberal tactics and policies.
"Big Government" comes from Cherone's current group, Hurtsmile. The song slams nanny state policies, class warfare rhetoric, Utopian ideologues and bloated bureaucracies among its targets.
HURTSMILE - BIG GOVERNMENT (Lyric Video)
The song even includes an audio snippet from radio talk show host Dennis Prager, whose wisdom Cherone says inspired the track.
Hurtsmile features Gary Cherone, brother/guitarist Mark Cherone (Flesh/SuperZero), bassist Joe Pessia and drummer Dana Spellman. The band's second album, "Retrogrenade," is available now.