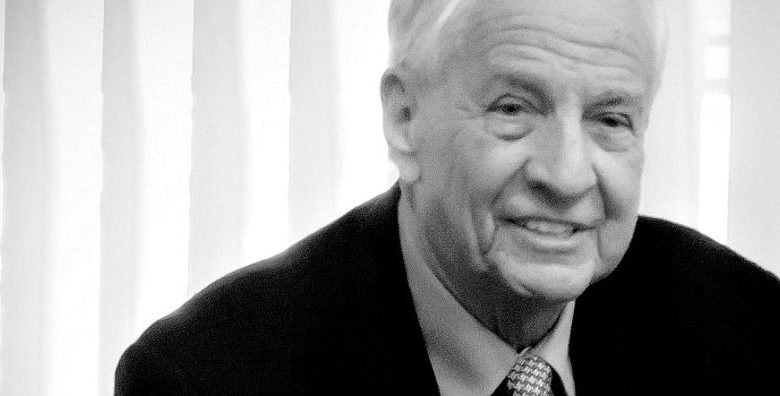 It was 2001, and I was a publicist working for a PR firm in Washington, D.C. My firm specialized in "entertainment promotions." Movie studios and stars like Marshall, who died this week at the age of 81, dominated the client list.
Writer-Director Garry Marshall Dead at 81
For the most part, film studios have L.A. and possibly New York offices; for everywhere in between, promotions and publicity are farmed out to companies like mine.
As a publicist, I was tasked with setting up advance screenings of new movies, working (and sometimes begging) with local press for coverage and creating wacky promotions. Need to get a giant hamster ball on the local Fox morning show to promote a movie about a gerbil? I'm on it.
But the P.A. Tour was nothing short of a balancing act. We are in charge of everything—from the hotel and car reservations to pitching press and plotting out the media schedule. The tours are, by nature, very stressful. Being my first, I was front-loading cortisol a week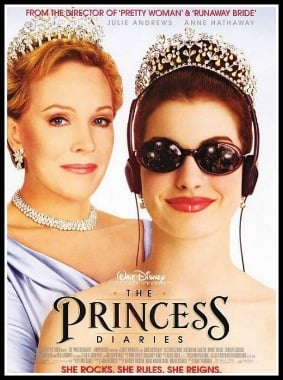 out.
Mr. Marshall was in town for "The Princess Diaries," an adorable movie starring a then unknown actress named Ann Hathaway and the ethereal Julie Andrews.
He was a favorite of mine, particularly because my husband and I adored his character in the movie "Soapdish." "Peppy and cheap" was a phrase we used around the house often.
His two days in D.C. was early on in his 10-city tour. When he landed, he was coming down with a cold. By day two, he had completely lost his voice.
Most "talent" (as we called them) would have hightailed it back to L.A. Garry carried on, saving his voice for his interviews, pantomiming, smiling and gesturing in between.
He was such a pro. He was funny, self-deprecating and appreciative of everything anyone did for him, which, for a newbie like myself, made me want to do more. I was so nervous and eager to please I remember, during one of his interviews, sprinting down 21st street in 90-degree heat with TCBY for his sore throat. He had mentioned how wonderful frozen yogurt would taste.
I clearly remember thinking to myself, "you went to college for this." But, he was like your grandpa—you wouldn't have hesitated, either.
FAST FACT: The Bronx native Garry Marshall served his country in the Korean War before returning home for a brief career as a journalist.
The life of a publicist is not what you think. At best, it's amazing cocktail party fodder. At worst, it's crying in a Ritz Carlton bathroom because a studio executive demands you get the White House to allow the use of their helipad, post 9/11.
Publicists rarely get the credit they deserve. We are servants, scapegoats, tour guides and spin doctors schlepping in 4-inch heels. In my 10 years as a publicist, there are only a few P.A. tours that stand out. These provided the boost that kept me doing the long days and late nights.
Garry Marshall was one of them.
Long after the tour was over, I found out at a Disney field meeting that someone from Marshall's team (or maybe Marshall himself) called the head of marketing at Disney to tell her what a great job I did. It was a total grandpa move, which seemed apropos. They gave me a little award – I think I still have it.
At the end of the two days, I escorted him to National Airport. He hugged me in front of the curbside check-in.
"You're great, kid. Thanks for everything," he said.
You're great, too Mr. Marshall. We will miss you.
---
Maggie Haslam is a recovered publicist who now writes about architecture and the urban environment for the University of Maryland. You can follow her on Twitter @MaggieHaslam.
Photo credit: louisepalanker via Foter.com / CC BY-SA