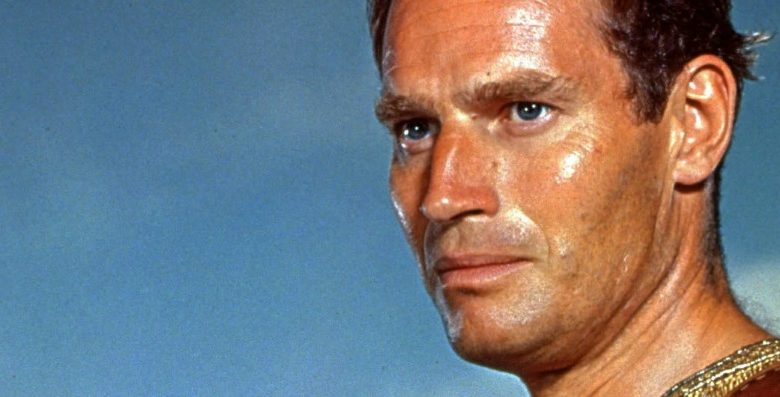 "I wasn't avoiding it. I just never got around to it," Heston says of "Cold Dead Hand," Carrey's anti-gun song that directly targeted the "Ben Hur" star last year.
Heston knows enough about its contents to dub it in "slightly bad taste." He still stands firm on Carrey's freedom to sing any tune he pleases.
"I would defend Jim Carrey's First Amendment rights to the death," Heston says. "Dad would have said he has a right to say anything he wants."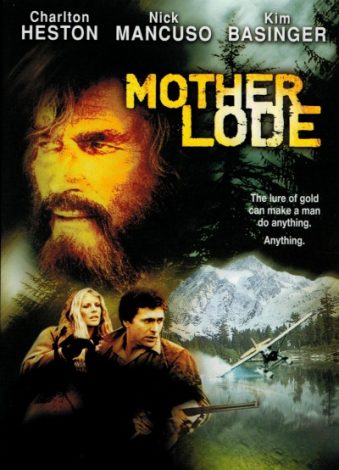 The younger Heston isn't just the son of a Hollywood icon. He's a veteran filmmaker in his own right. Now some of his films will be available to a new generation of audiences across multiple platforms.
Heston, president and CEO of Agamemnon Films, helped secure a deal with Outsider Pictures to distribute six of the company's films.
The titles in question represent Heston's family roots as well as his versatility. Each picture has been digitally re-mastered and restored for HD TV, VOD, digital download, and DVD release.
Heston admits he's no tech wizard, but he did help oversee the restoration process from a creative vantage point.
"It's dramatic to me," he says of the upgrades. In the case of "Michael Rockefeller," Heston says the restoration team did its best to keep the film's original texture intact, especially given much of the movie consists of footage that was a far cry from today's modern standards. Heston's film includes material shot in 1969 by Milt Machlin that adds to the mystery behind Rockefeller's disappearance.
"It's a fascinating process," says Heston, adding a feature version of the Michael Rockefeller story dubbed, "The Ghosts of New Guinea" is in the works. "I fell in love with that 16 mm look. I didn't try to get rid of the film grain."
The Search for Michael Rockefeller: Behind the Scenes from Fraser Heston on Vimeo.
Of the newly refurbished films, Heston says "Antony and Cleopatra" represented a project his dad wanted to make for "many years."
"He had a love for Shakespeare that was unparalleled," he says. "He would quote him at the dinner table. It was a wonderful way to grow up."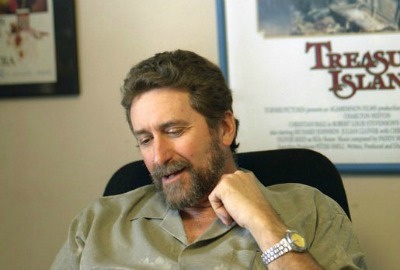 Heston has plenty of stories he's still itching to tell. He is working on a contemporary film about a young, mixed-race Alaskan girl who wants to be in the Iditarod Race.
"It has Christian undertones and values, but it doesn't proselytize," he says.
And, the son of an actor who brought Moses to life in "The Ten Commandments," has his vision set on more overtly faith-based projects as well.
"Hollywood ignores the faith-based and Christian community to their peril," he says.
DID YOU KNOW: Fraser C. Heston made his film debut in 1956's "The Ten Commandments." He played the baby Moses.