Interviews
HiT Episode No. 74 – Frank J. Fleming ('Sidequest')

You'd think this would be a golden age for political pundits.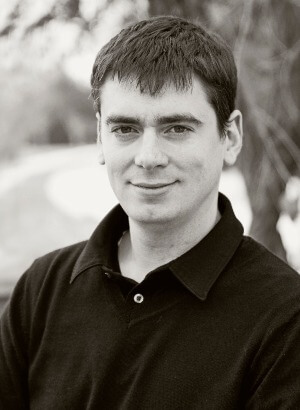 The current president, for those who have been off the planet for the past two years, is Donald Trump. Social media illustrates the very worst of modern society. And we haven't experienced a slow news day in ages.
Frank J. Fleming tapped out all the same.
The scribe decided he had enough with Beltway high jinks. So he turned his attention to other writing pursuits. That resulted in an atypical self-help primer "Punch Your Inner Hippie: Cut Your Hair, Get a Job, and Make America Awesome Again
," "Superego
" and now "Sidequest: In Realms Ungoogled
."
The latter, published by the right-leaning imprint Liberty Island, follows a regular Joe whose life takes a turn for the fantastical when he drives to work a different way on a whim.
It's a surreal blend of fantasy and humor with a dollop of social commentary. The latter is far from the kind we're used to seeing in modern content.
Accept the Sword. Begin your Sidequest. https://t.co/QN6uXg1mgg#Book #ebook #amreading #fantasy #LitRPG #GameLit #gamer pic.twitter.com/7KQtXtbArC

— Liberty Island Mag (@LibertyIsleMag) April 4, 2018
Fleming opens up about the dawn of his writing career, why he quit on D.C. punditry and much more in the latest HiT 'cast.
Listen to "HiT Episode 74 Frank J Fleming" on Spreaker.
You can find out more about Frank via his witty Twitter feed (@IMAO_) And please follow his irreverent blog IMAO – unfair, unbalanced and unmedicated.