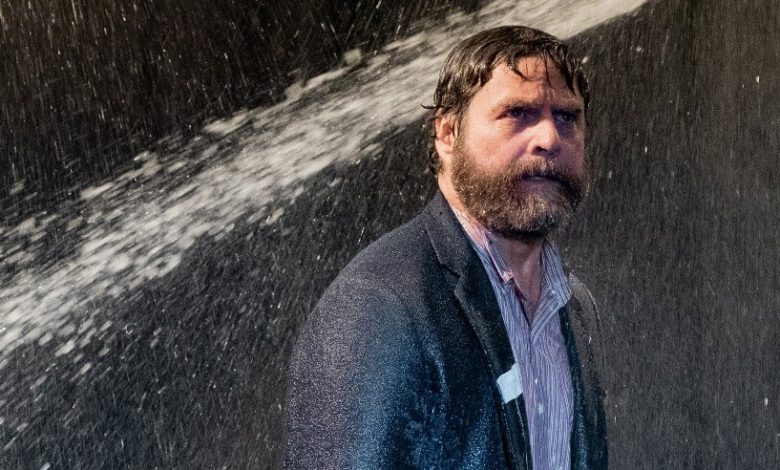 Imagine this scenario.
A gaggle of prominent Hollywood creators descend on the White House. They meet with President Donald Trump's inner circle to help promote his border enforcement policies. Together, the two sides hatch different ways to incorporate that message into their product.
TV shows
Movies
Celebrity PSAs
Social Media
The ensuing media meltdown would make the Ukraine Fake News scandal look tiny by comparison.
It's essentially what happened during the Obama years. Time after time the stars aligned to either worship President Obama, vow to do his bidding or shape content to promote his policies.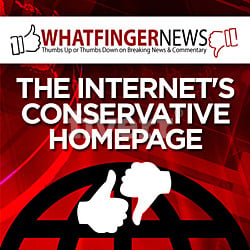 The most egregiously example, of course, is ObamaCare. The flailing overhaul is so wonderful, so all-encompassing several Democrats running for the presidency can't wait to replace it.
Back in Obama's tenure, though, Hollywood told us it was the solution to our health care woes. That was before we started losing our doctors, our plans, and our insurance premiums skyrocketed.
There's no better example of Hollywood's propaganda effort on ObamaCare's behalf than "Between Two Ferns." The silly recurring bit featured Zach Galifianakis pelting famous people with deeply silly questions.
Netflix just released "Between Two Ferns: The Movie," which expands the nutty talk show concept to feature-length proportions.
Between Two Ferns: The Movie | Official Trailer | Netflix
Team Obama didn't need a 90-plus minute "Ferns," though. It hoped the shorter version would be enough to coax young voters to sign up for the program. So the administration collaborated with the "Ferns" crew to create what amounted to pure Hollywood propaganda.
The far-left Daily Beast breaks down the behind-the-scenes negotiations that produced the sketch, never questioning its wisdom or how its own coverage might differ if a Republican got so much Tinsel Town love.
President Barack Obama: Between Two Ferns with Zach Galifianakis
Cody Keenan, the president's head speech writer, breaks down the concept.
"The final product had to balance a few things," Keenan tells me by email. "It had to remain true to what Between Two Ferns is, or why would Funny or Die do it? It had to plug the ACA as much as possible, or why would we do it? Simply put, it had to walk the line between remaining authentic for fans, and attractive to the people we were trying to reach. But it also had to protect the dignity of the office of the president of the United States."
Nothing says dignity than a policy that needs a wacky comic to drag over the finish line.
RELATED: Did Zach's Trump Bashing Doom Two New Comedies?
"Ferns" co-creator Scott Aukerman drew a hard line in the sand during the tense back and forth.
Just kidding!
"We have to have final cut over it. Yes, we can talk about jokes that you don't want in there, but we have to be able to make hard jokes, otherwise this is pointless."
"Hard jokes?" Like why a president needs Hollywood to pitch policies that clearly can't stand on their own despite having the entire news media on their side? That potential zinger didn't make the cut, alas.
Meanwhile, the article ruminates on the one "tough" joke that everyone seemed afraid to include – "how does it feel to be the last black president?"
Galifianakis feared it might hurt Obama's feelings.
But then, right before they were about to shoot the video in the White House, Galifianakis came up to Aukerman and said, "Hey, I'm cutting this joke." Aukerman told him, "No, no, no, you have to do it!" to which Galifanakis replied, "No, he's not going to like it if I say it.'" Aukerman had to convince Galifianakis that it was approved and Obama was "expecting" him to ask it. "It will throw him if you don't," Aukerman told him. "So that's how we got it in."
Brave. Bold. Tough.
RELATED: Kimmel Embarrasses Himself Defending ObamaCare
Of course, the "Between Two Ferns" segment worked … to a point. It did increase ObamaCare enrollment and got plenty of eyeballs at the time.
That didn't change the hard truths around the health care overall's flaws, or the lies that helped make it a reality. And, apparently, several Democrats hoping to unseat President Trump apparently didn't laugh hard enough to consider ObamaCare worth keeping.