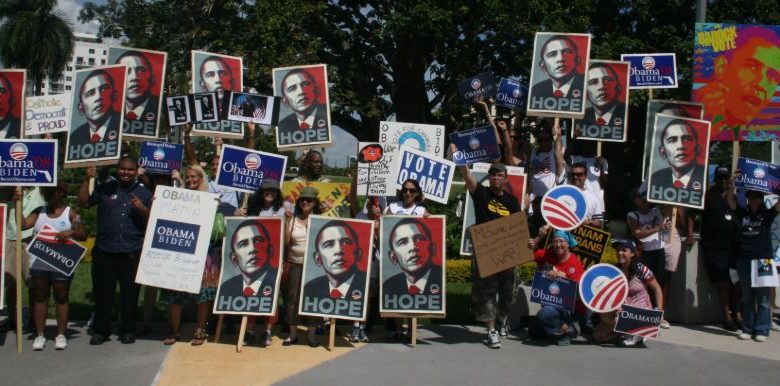 The new comedy "The Oath" couldn't come at a better time.
The Oct. 12 release follows a very liberal couple (Ike Barinholtz, Tiffany Haddish) as they welcome conservative family members to their home for Thanksgiving dinner.
The Oath Teaser Trailer #1 (2018) | Movieclips Trailers
Do sparks fly? Try punches (and maybe more, according to the film's rowdy trailer).
Here's the studio's official description:
A controversial White House policy turns family member against family member in THE OATH, a savagely funny dark comedy about surviving life and Thanksgiving in the age of political tribalism. When Chris (Ike Barinholtz), a high-strung 24-hour progressive news junkie, and his more levelheaded wife Kai (Tiffany Haddish) learn that citizens are being asked to sign a loyalty oath to the President, their reaction is disbelief, followed by idealistic refusal. But as the Thanksgiving deadline to sign approaches, the combination of sparring relatives, Chris's own agitation and the unexpected arrival of two government agents (John Cho and Billy Magnussen) sends an already tense holiday dinner gathering completely off the rails. As timely as it is outrageous, THE OATH is a gleefully wicked reinvention of the traditional holiday comedy for our divisive political times.
The Oath concept sounds like a fever dream born from Hollywood's Trump Derangement Syndrome. It's the first step on the road toward fascism! Even Trump train passengers might think twice about an official oath, a step too far for those who cling to their limited government bona fides.
Yet back in 2009 a gaggle of celebrities offered up a similar oath of their own free will.
Why?
President Barack Obama beat Sen. John McCain.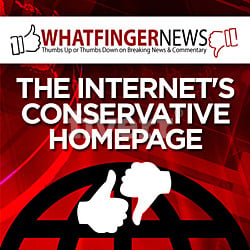 "I pledge … to be a servant to our President…" Demi Moore says, before her then-husband Ashton Kutcher adds, "And all mankind."
They then join a chant-like chorus of dozens of faces, a cult-like moment if we've ever seen one.
Other celebrities offering up a pledge to the new president? Jason Bateman of "Ozark" fame, Kerry Washington ("Scandal"), Cameron Diaz, Dakota Fanning, Jaime Pressley, Ashlee Simpson, Nicole Richie, Tobey Maguire, Diddy, Alyssa Milano, Marisa Tomei, Courteney Cox Arquette and David Arquette.
Here's a sample of the video in question, with some Reason.com mockery:
"I Pledge to Serve Barack Obama" (Urgent 2012 Election Update)
It wasn't an isolated show of devotion.
They voluntarily pledged their fealty to President Obama again in 2012. They re-upped their unofficial oath three years later … but with a twist. Select stars, in collaboration with liberal GQ magazine, offered both praise and actual gifts to President Obama.
Amy Schumer of "I Feel Pretty" fame gave the president condoms … because she's edgy.
"The Oath" may truly be the movie we need now in our divided times. It might make us laugh about our differences and remind us we're all Americans at the end of the day.
One thing is certain. The film's premise doesn't seem so far fetched.
Photo by AlexJohnson on Foter.com / CC BY-SA