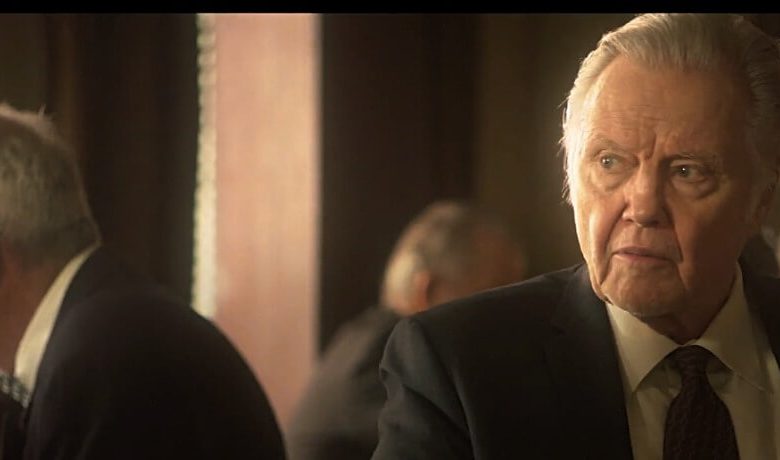 The Hollywood Reporter just served up an exclusive peek at the upcoming "Roe v. Wade" movie.
Only the powers that be at Facebook would rather you didn't see it.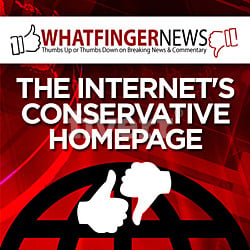 The creative team behind the film tried to share reporter Paul Bond's exclusive. The feature hails from one of the most prestigious Hollywood publications.
Sharing stories like that, from respectable news outlets, is common place on social media sites like Facebook.
Social media sites are understandably skittish about the crush of wobbly news stories shared far and wide. This article is the real deal. It's the opposite of Fake News.
When the film's team attempted to share the story Facebook blocked its efforts.
The film, co-starring Oscar winner Jon Voight, William Forsythe and Robert Davi, offers a distinctly pro-life perspective on the iconic Supreme Court decision. Is that why Facebook wouldn't allow the article to be boosted – the term used for posts that are paid to push beyond a Facebook page's traditional reach?
Nick Loeb, the film's co-writer and co-director, shared a similar Facebook conflict with Fox News' Tucker Carlson late last year.
Tucker Carlson interviews Nick Loeb about Roe v. Wade Movie
Loeb told Carlson his attempts to use Facebook to share the project's crowdfunding measures were blocked by the social media site.
"They are afraid that this film will have a major impact on overturning Roe v Wade," Loeb told HiT following the latest Facebook block. That possibility emerged following the contentious Supreme Court vote for the newest member of the bench, Brett Kavanaugh.
It's hardly the first time Facebook ran interference against right-leaning projects. A recent episode of "Red Pilled America" showcased how the social media giant took down a successful conservative news page after its host, wounded veteran Brian Kolfage, had spent $300,000 boosting stories.
The minds behind the 2018 indie hit "Gosnell" claim Facebook blocked their attempts to promote the movie on its platform.
Other right-leaning efforts have struggled against social media blockades.
Prager U,. the online extension of Dennis Prager's radio universe, routinely finds its videos placed on a "restricted" list, meaning younger people cannot access them. The clips in question don't feature strong language, nudity or other mature elements.
UPDATE: HiT spoke with David Herrmann, director of advertising with the digital marketing firm Social Outlier, about the issue. Herrmann explained that, in the wake of Facebook's Cambridge Analytica scandal, the company started targeting any term with even a whiff of political implications.
Think "Planned Parenthood," "Global Warming" or even the word, "Trump."
Items featuring politically-charged verbiage are automatically flagged. The client can become authorized to run political content on Facebook by directly toggling on the "paid for by" box in order to run these safely without disapprovals, Herrmann says.