Interviews
HiT Episode No. 100 – Dennis Prager ('No Safe Spaces')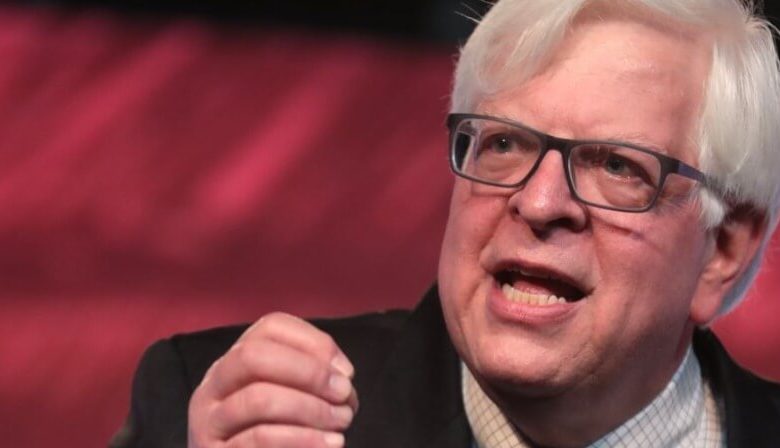 Dennis Prager didn't have to go back to school, a la Rodney Dangerfield, to spot the rot in academia.
The syndicated talker simply saw headline after headline showcasing modern campus follies.
Conservatives chased off of campuses
Identity politics writ large
American values under assault
Capitalism demeaned and degraded
Freedom of expression targeted for extinction
What's a broadcaster to do?
Prager teamed up with his podcast chum Adam Carolla to make "No Safe Spaces." The film, hitting theaters this Spring, delves into the very worst of today's college campuses.
Prager broke down his unusual bond with Carolla, the damage being done by the Left and much more on the 100th episode of the HiT 'cast.
Listen to "HiT Episode 100 Dennis Prager" on Spreaker.
You can read Dennis' columns at Townhall.com, listen to his syndicated show on radio stations nationwide, get educated via his PragerU online courses and read his best-selling books like "The Rational Bible: Exodus
."
Also please visit HiT 'cast sponsor Speakeasy Ideas, a critical ally for homeschooling parents and so much more. Here's a sample lesson to start you in the right direction.
Photo by Gage Skidmore on Visualhunt.com / CC BY-SA