Industry News
Opinion
Hollywood Wouldn't Cancel Ezra Miller (But Audiences Just Did)
'Flash' star's frightening rap sheet ignored by studio en route to weak debut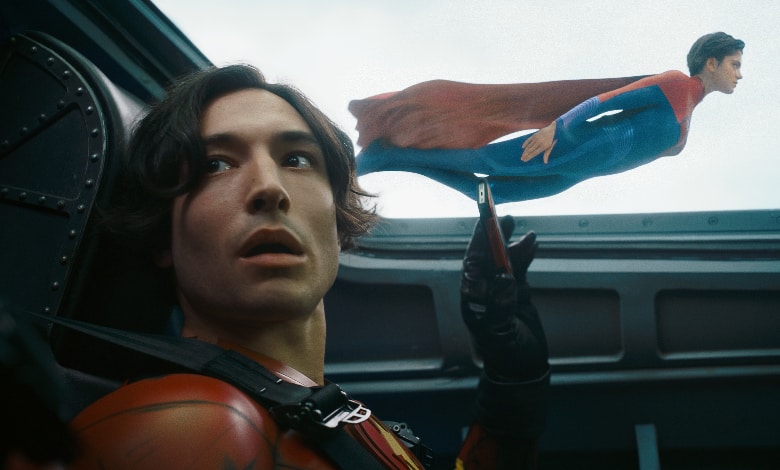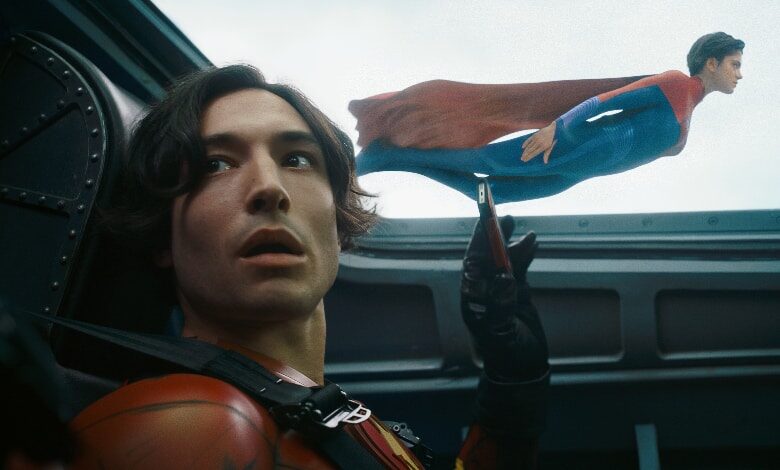 What does it take to be "canceled" by Hollywood, Inc.?
Louis CK admitted to pleasuring himself in front of several women.
Bill Murray's mischievous on-set antics put his legendary career on pause.
Roseanne Barr fired off one racist Tweet and she, along with her groundbreaking sitcom, got the heave-ho.
Morgan Wallen spoke the n-word, but not against a black person and in private.
Yet Ezra Miller's nauseating rap sheet hasn't canceled his once-promising career.
Assault. Resisting arrest. Felony burglary. Not one but two frightening accusations of grooming.
'The Flash' Star Ezra Miller Charged With Burglary In Vermont
Surely a major movie studio like Warner Bros. would stop Miller from starring in "The Flash," one of the summer's biggest films? Not even close.
Not only did Miller, who uses they/them pronouns, keep the gig, the actor is favored to reprise the role should "The Flash" crush it at the box office.
Except that's looking unlikely now.
"The Flash" will bring in roughly $60 million during its three-day debut, lower than both recent estimates and the DCEU's recent disappointment, "Black Adam" ($67 million). The film's Cinemascore is a "B," which sounds solid but represents a weak bow for superhero fare.
'THE FLASH' has received a B CinemaScore from audiences. pic.twitter.com/Jgln2vQNa8

— Film Updates (@FilmUpdates) June 17, 2023
What happened?
Recent supersized hits like "Spider-Man: Across the Spider-Verse" and "Guardians of the Galaxy Vol. 3" belied talk of superhero fatigue. The film also followed the nostalgia-friendly formula set by "Spider-Man: No Way Home" and "Top Gun: Maverick" where older stars reprised their beloved roles (Michael Keaton is Batman, again, in "The Flash").
"The Flash" also earned a dizzying amount of pre-release hype, with everyone from Tom Cruise to Warner Bros. Discovery CEO David Zaslav singing its praises.
Audiences ignored all of the above, and the film is likely to get steamrolled by upcoming blockbusters ("Indiana Jones and the Dial of Destiny") and leggy holdovers ("Spider-Verse") alike.
Super buzz. Keaton's return. Plenty of curiosity. None of it worked.
Did audiences weigh in against Miller, who likely avoided cancellation due to the actor's nonbinary status? Are there other reasons to explain away the film's weak debut?
Hollywood, so quick to judge stars accused of far less, clung to Miller in the hopes of launching a new superhero franchise. The mainstream media, once again, had the industry's back.
Instead, the industry learned audiences have a Cancel Culture standard all their own.