Industry News
Roseanne Roasts John Goodman, Wanda Sykes
Comedy legend says she fired Sykes for her refusal to humanize Trump voters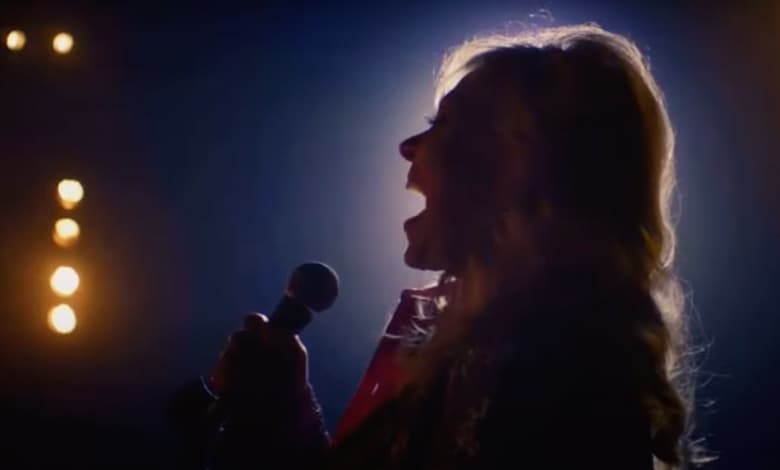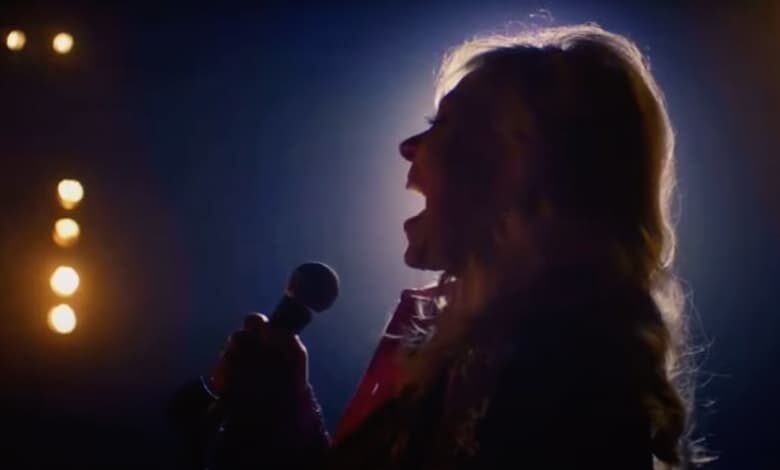 Roseanne Barr remains canceled by Hollywood, but she's not done defending herself.
Hardly.
Barr, 70, looked back at her infamous 2018 "cancellation" on the "Your Welcome" podcast, hosted by Michael Malice, this week. The wide-ranging interview found Barr blistering ABC for killing "America's Mom," her iconic character on the network's "Roseanne" series after ABC fired her for an infamous toxic, Tweet.
That wasn't all she said.
"YOUR WELCOME" with Michael Malice #261: Roseanne Barr
The trouble began for Barr when, after she successfully brought "Roseanne" back to ABC in 2018, she fired off a terrible Tweet aimed at former Obama White House advisor Valerie Jarrett, who is black.
The Tweet said Jarrett was a "cross between the Muslim Brotherhood & Planet of the Apes." Barr, who suffers from mental health woes, swiftly apologized. She added that she didn't realize the light-skinned Jarrett was black.
ABC didn't accept her apology. The network fired her, killed off her beloved character and rebranded the sitcom as "The Conners." That meant the actors who made millions off of the original show and the 2018 reboot kept cashing checks while Barr's signature show got yanked out from under her.
And she's still furious about the betrayal.
She blasted "Roseanne" co-star John Goodman, in particular, for not having her back at the heart of the controversy.
Barr, who returned to stand-up comedy via Fox Nation earlier this year, said her longstanding ties with her "Roseanne" cast mates are no more.
"There's no relationship at all now … it was sad," she said before getting specific about her former bond with Goodman, known for iconic roles in films like "Raising Arizona." "He held my head while I vomited over a toilet … I trusted him. It just doesn't make any sense what happened. But it did happen, and I moved on."
"Did they all throw you under the bus," Malice asked of her "Roseanne" cast mates.
"Ya. They split my salary amongst them," she alleged.
Didn't her co-stars vouch for her good name, and the fact that she had no history of denigrating black people, Malice asked. After all, comedy icon Norm Macdonald once said Barr went out of her way to hire black writers during the show's original run.
"John Goodman made a statement three months later," she said. "When I watched them on the news it seemed like they were threatened to not say anything."
"I know for a fact she isn't a racist," the actor said after the smoke had settled and Barr was officially ex-communicated by Hollywood.
Later, Barr blasted far-Left comedienne Wanda Sykes, who worked as a writer on the rebooted "Roseanne." Sykes claimed at the time of Barr's cancellation that she had ugly intentions with the Tweet, which Barr continues to deny.
"'I know what she meant. She meant black people look like monkeys.' No, I didn't, Wanda you b****. Why don't you keep your f***ing mouth shut?" Barr cried. "Why don't you ever ask me what I meant, huh? You knew me? Why don't you ask me what I meant?"
Malice brought up the fact that Barr's character on the sitcom reboot supported then-President Donald Trump, one reason the show's ratings exploded.
"I was paying [Sykes] to write on there, and somebody in the writers' room told me she said, 'I'm just afraid this show is humanizing Trump voters,'" Barr claims.
That convinced Barr to fire Sykes from the show, she says. Her purpose in rebooting the show was to heal the country, not divide it.
"We can have a Hillary hater and Trump hater in the same [TV] family and still get along," Barr says.